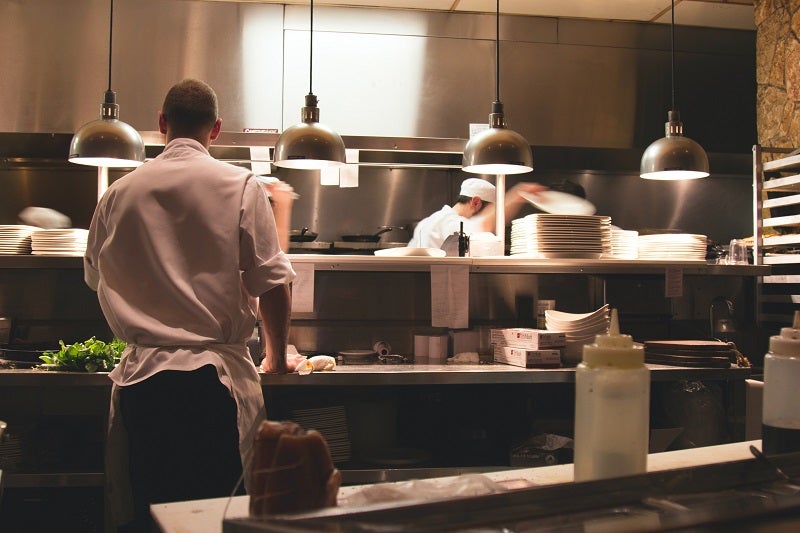 US-based food e-commerce platform Goldbelly has secured $100m in Series C funding round to scale its technology and operations as well as empower chefs and restaurants to reach new customers across the country.
The funding round was led by Spectrum Equity with participation from existing investor Intel Capital.
Spectrum Equity managing director Pete Jensen said: "The restaurant technology space has seen tremendous innovation over the last decade, but Goldbelly is the first company to offer restaurants the opportunity to turn what has historically been a hyper-local business model into one with a national reach.
"Goldbelly enables restaurants to more easily access e-commerce, opening up new markets that were previously unreachable, and it allows consumers to experience the most iconic food makers and best regional cuisines, regardless of where they live."
As well as scaling the platform and adding new chefs and restaurant partners, the funds will be used to launch fresh content initiatives and create new ways for consumers to interact with chefs outside the restaurant setting.
Last year, Goldbelly registered massive growth and currently has 850 restaurant partners across all 50 US states.
In addition to restaurants, the platform added more than one million new customers, which led to overall business growth of more than 300% year over year.
Goldbelly founder and CEO Joe Ariel said: "At Goldbelly, we believe that food has a magical, emotional power. So we've created the first platform that connects people with the foods, the places and the experiences that mean the most to them – no matter where they are.
"As pioneers of the world of food e-commerce, this investment enables us to continue redefining the ways in which consumers can interact with the foods and restaurants they love at home."