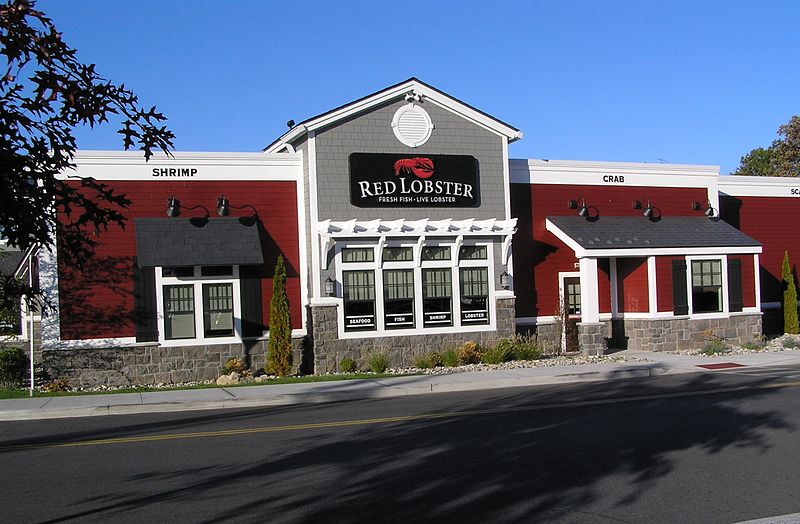 Private equity investment company Golden Gate Capital has agreed to divest its remaining equity stake in US-based casual dining restaurant chain Red Lobster Seafood to a consortium for an undisclosed sum.
The consortium comprises existing Red Lobster investor Thai Union, an investor group, consisting of global restaurateurs and hospitality industry executives, and Red Lobster management.
Thai Union president and CEO Thiraphong Chansiri said: "As an anchor investor in Red Lobster since 2016, we are excited to confirm our commitment to the business, which reflects our utmost confidence in management and the company's strategy of serving top quality seafood for a great value.
"The Red Lobster brand is strong with unmatched awareness and millions of loyal guests, and we believe it has tremendous long-term potential.
"We look forward to capitalising on that solid base, as well as leveraging Seafood Alliance's restaurant expertise and international relationships, to continue to develop the brand domestically and internationally."
In 2016, Thai Union made its first investment of $575m in Red Lobster and added two representatives to the company's board of directors.
The new investor group is called Seafood Alliance and includes Paul Kenny and Rit Thirakomen as its key shareholders.
Kenny is the former CEO of Minor Food, an Asian casual dining and quick-service restaurant company, which operates in 27 countries under The Pizza Company, The Coffee Club, Riverside, Thai Express, Benihana, Bonchon, Swensen's, Sizzler, Dairy Queen and Burger King brands.
Thirakomen is the controlling shareholder in MK Restaurant Group and is also serving as its chairman and CEO.
Golden Gate Capital managing director Josh Olshansky said: "We have enjoyed a highly successful partnership with Red Lobster and are proud to have worked collaboratively alongside Kim Lopdrup and the management team since 2014, achieving strong returns for our investors.
"With low leverage and a strong liquidity position, we know the business is in great hands and look forward to cheering the team on under new ownership."