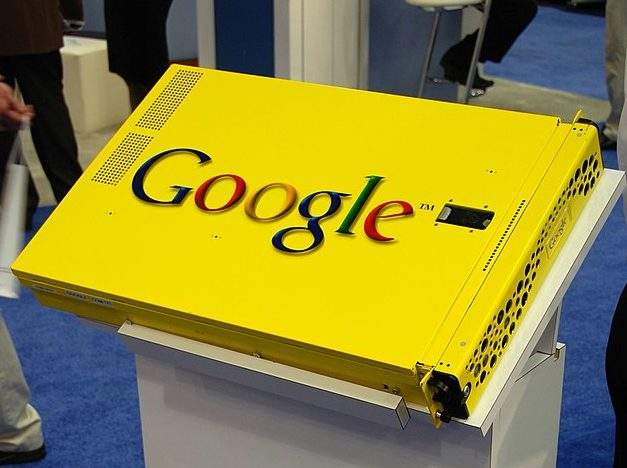 Google is reportedly considering selling its restaurant review guide, Zagat, in a move believed to be part of the parent company Alphabet's strategy to focus on core assets.
Established in 1979 by Tim and Nina Zagat, the pocket-size restaurant review guide was acquired by Google for $151m in September 2011.
Sources familiar with the development were reported by Reuters as saying that Google has been in informal talks with several companies over the sale of Zagat.
Details regarding the price of the sale or certainty that it will move ahead remain unknown.
However, the news agency reported that the sale will include Zagat's brand name and its website.
Zagat, as part of Google's Maps and Search, provides ratings and reviews about restaurants on its website by collecting and correlating the feedback from diners.
Currently managed by a small team, it features editorial content about restaurants in major cities. In addition, Google features Zagat's reviews into its restaurant listings on its maps and search results.
Zagat stickers are also featured by several restaurants on a menu, storefront sign, website and in promotional materials.