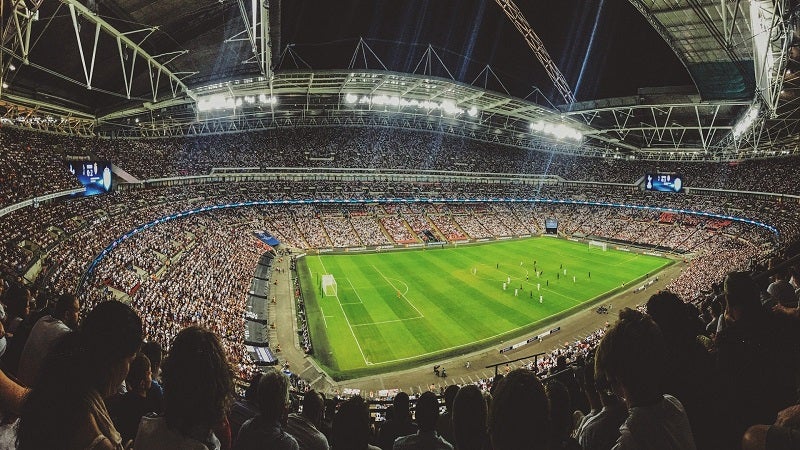 US-based restaurant commerce platform GoTab has announced its plans to offer contactless ordering and payment capabilities to major sporting venues across the country.
The move will enable spectators at stadiums, arenas, golf courses and race track venues to order food from their smartphones.
GoTab's smart technology will allow customers at events to order food from different vendors present at the location in one transaction. They can scan a QR code to check available food options at the venue on a single platform and place orders.
Additionally, GoTab's hybrid ordering model provides an option for customers to select delivery to a particular seat, box or club lounge within the venue. They can also choose to pick up orders from the vendor stands instead.
This feature will help in providing fast and reliable services.
The entire menu is managed from a central GoTab manager dashboard, which hospitality merchants can access and update in real time.
The introduction of the service will eliminate the need for spectators to crowd and queue at multiple concession stands to place their food orders at sporting venues.
Established in 2016, GoTab processes more than $250m transactions annually. It has operations in 35 states across the US.
GoTab said that it has been supporting large- and mid-sized restaurants as well as other hospitality locations with its technology.
In June, GoTab offered its contactless ordering and payment solutions for entertainment venues in the US.