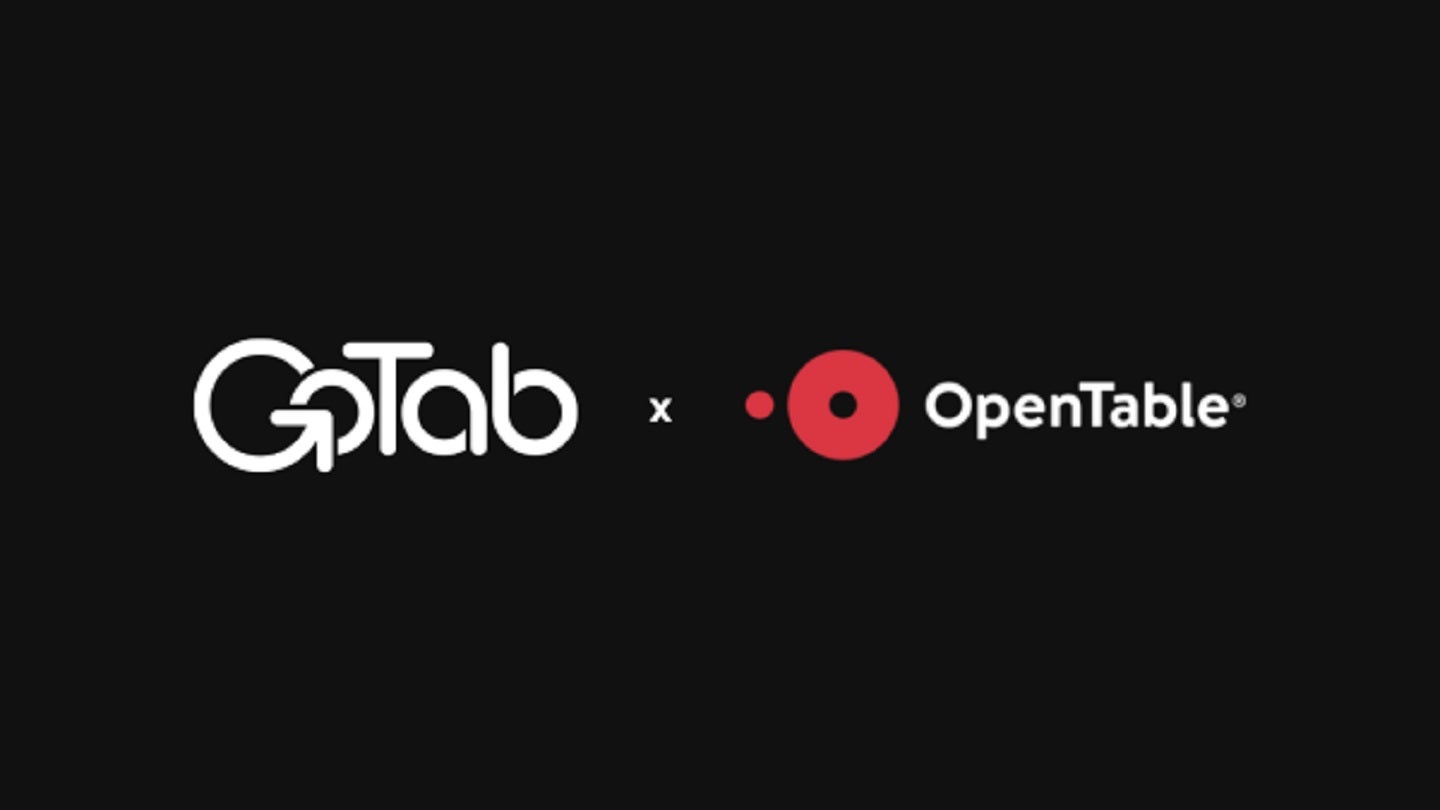 Restaurant commerce platform GoTab has partnered with restaurant tech company OpenTable to streamline front-of-house operations.
Under the partnership, OpenTable's reservation data has been integrated with the GoTab point-of-sale (POS) system to provide restaurants with information such as guests' spending, table status and order history.
GoTab chief technology officer Daryoush Mansouri said: "As every operator knows all too well, the front-of-house has many moving parts. In order for operations to run smoothly, there needs to be clear communication across the floor, and our technology makes that easier than ever before.
"OpenTable easily integrates into the GoTab POS to connect real-time data – such as table status and spending – providing the host and wait for staff the information they need to increase turnover and enhance hospitality.
"We are eager to offer a solution to our mutual restaurant customers to help run their on-premise business better."
The technological integration is expected to improve turnaround times and maximise the throughput.
Additionally, the guest's previous visit information and interactive reports help restaurant operators to provide a more personalised guest experience.
OpenTable chief growth officer Susan Lee said: "We're thrilled to partner with GoTab to deliver a more seamless front-of-house experience for our restaurant customers.
"As leaders in restaurant tech, we are here to move the industry forward — by bridging the gap between our reservation data and GoTab's POS data, we're able to provide restaurants a powerful new view into their guests' behaviour."