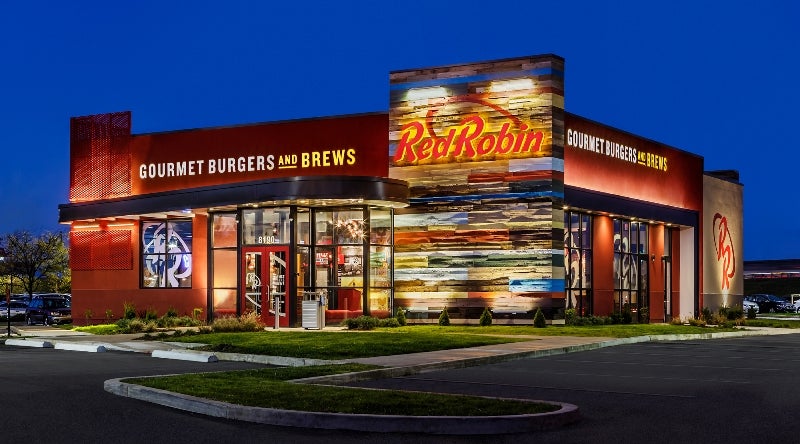 Board of directors of US casual dining restaurant chain Red Robin Gourmet Burgers has rejected an unsolicited, conditional acquisition proposal from Vintage Capital Management.
The company proposed to acquire the outstanding common shares of Red Robin for $40 per share in cash.
The restaurant chain noted that the offer is 'not in the best interests of all shareholders', and there is 'uncertainty with respect to likelihood of completion'.
The casual dining chain received the acquisition offer on 18 July this year.
Red Robin issued a statement that read as: "Consistent with its fiduciary duties and in consultation with its legal and financial advisors, the Red Robin Board carefully reviewed and considered Vintage's proposal.
"The board unanimously determined that the proposal undervalues Red Robin and is not in the best interests of all shareholders, as the strategic plan currently being implemented by Red Robin positions the company to deliver greater long-term value to its shareholders than Vintage's proposal.
"In addition, the board notes that the Vintage proposal is conditional and contains uncertainty with respect to likelihood of completion.
"The board and management team also note that they appreciate the constructive dialogue with Vintage, and look forward to future engagement with Vintage and all of the company's shareholders as Red Robin continues to focus on driving shareholder value."
In addition, the casual dining chain is planning to focus on five strategic priorities in an effort to restore the company to sustainable growth and profitability this year.
The company aims to strengthen its value proposition to stabilise dine-in revenue; establish its To-Go and Catering businesses; enhance guest experience and recapture its 'Gift of Time' convenience; deploy digital platforms and restaurant technology solutions; and refranchise and reassess its real estate portfolio.
Furthermore, the casual dining chain has named Paul JB Murphy III as its president, CEO and a board member. He will assume the new role effective 3 October.
Last month, the company added three new independent directors to its board, as well as announcing the retirement of three pending board members.
Evercore is serving as financial advisor to Red Robin while Paul, Weiss, Rifkind, Wharton & Garrison as its legal counsel.