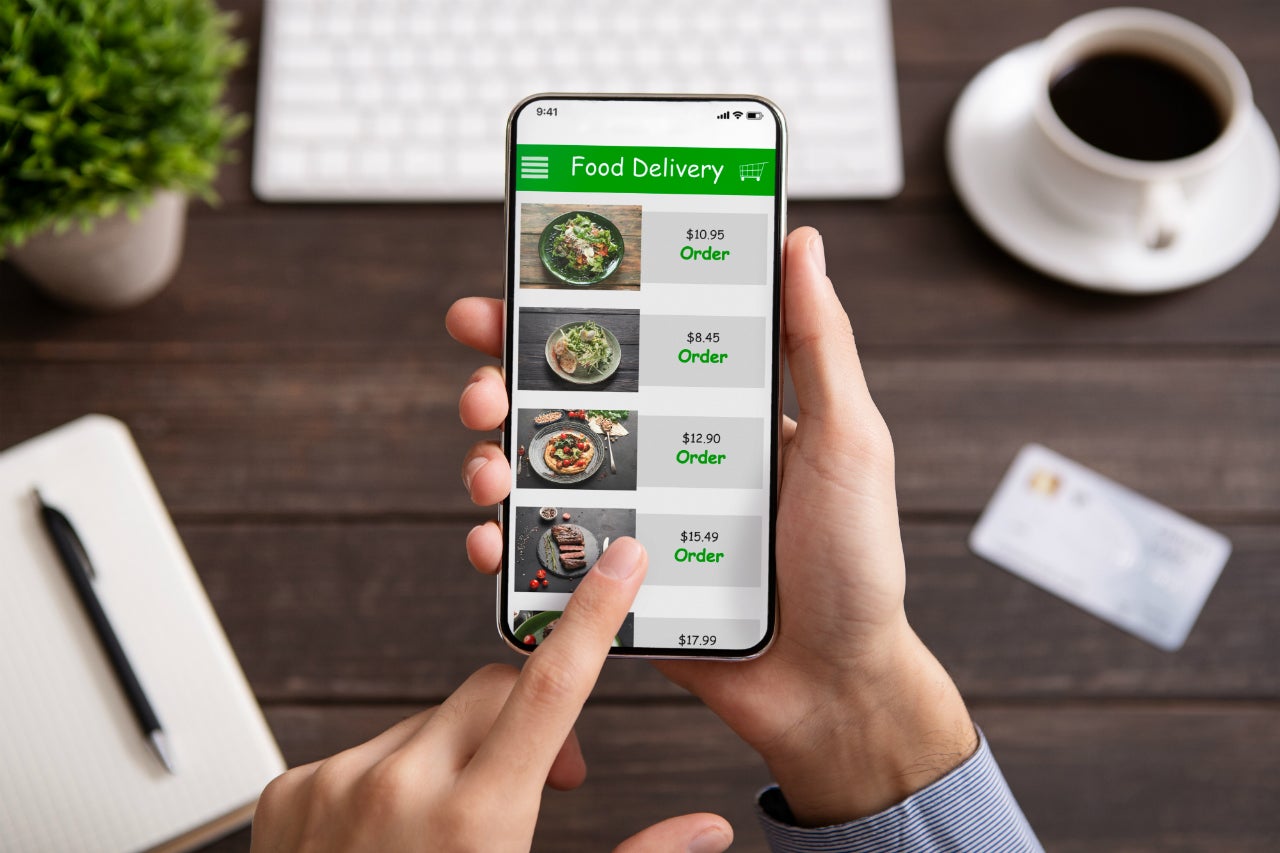 Gourmet restaurant delivery app Food-e, which is considered to be first of its kind in Japan, has launched in central Tokyo.
The app features a curated collection of restaurants in Tokyo, including Nobu Tokyo, Elio Locanda, Oak Door, Shunbou and Chinaroom.
Some of these restaurants are new to online delivery while all of Food-e's restaurants are not available on any other delivery app, the company noted.
Food-e will regularly add new restaurants, offering users an increasing variety of cuisines, it said.
Consumers and companies can order from these restaurants to their homes, offices, or other locations of their choice, using Food-e app.
The company said that it will deliver the food in quality packaging with hot and cold items separated to control the temperature.
Moreover, it will be delivered by uniformed and insured Food-e riders who are full-time professionals and experts in Tokyo roads.
Food-e is the first delivery app to provide bilingual customer service to both restaurants and users.
The app enables restaurants to scale up their business by charging users a fair fee for delivery. It also considerably reduces the commission paid by restaurants.
It is expected to help restaurants to gain a fair profit on delivery orders while growing their in-store dining customer base.
Food-e will be initially offering its delivery services in a 5km radius from Nishi Azabu. It includes parts of Minato, Chuo, Chiyoda, Shibuya, Meguro and Shinjuku wards.
The company plans to expand its operation to other parts of Tokyo in the near future and eventually to other major cities in Japan.