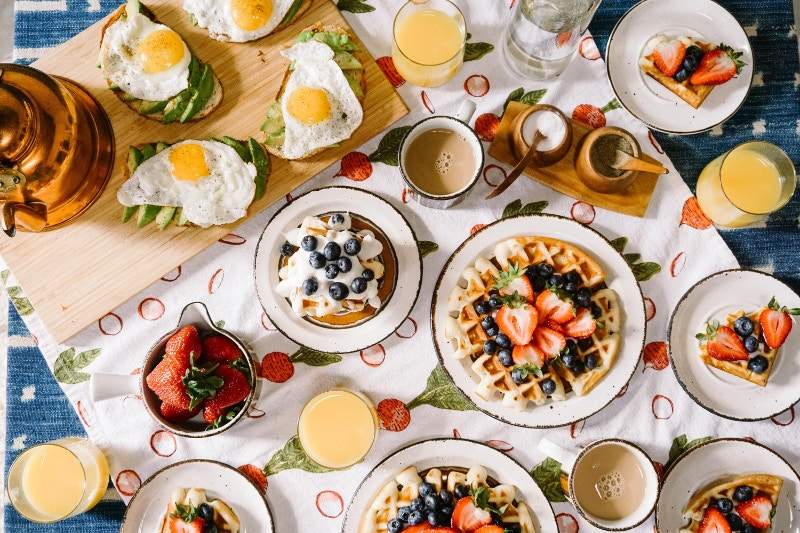 UK recipe box company Gousto has secured an additional £30m ($37.25m) in a funding round backed by private equity investment firm Perwyn.
With this investment, the total funding raised by the company to date increases to more than £100m.
Other investors that participated in the funding round include BGF Ventures, MMC Ventures, Canaccord Genuity, Unilever Ventures and Joe Wicks.
Leveraging the investment, Gousto is planning to grow its share in the UK recipe box market, which is expected to exceed £1.5bn by 2022.
The company plans to expand its technology presence by recruiting an additional 140 people for technology jobs over the next three years. The company currently has a team of 80 people based in London.
Gousto CEO and founder Timo Boldt said: "Our goal has always been to become the UK's best-loved way to eat dinner. Today's funding from Perwyn is a testament to the complete confidence in our ability to do this.
"In the busiest of worlds, consumer shopping behaviours are rapidly changing. People increasingly have less time for the 'big shop', but still want to cook differing, quality meals and maintain a healthy, balanced diet.
"We are relishing the next stage in Gousto's evolution, investing in innovative technology to allow us to offer the most choice, the most varied delivery options, the best quality meals, that arrive in the shortest lead time, for the lowest price."
In addition, Gousto plans to invest in automation in order to allow more orders to be placed through artificial intelligence.
Powered by data science, Gousto uses automated production process to produce its meals. The company's portfolio features more than 40 weekly recipes with various delivery options and serves two million meals a month.
In January this year, Gousto raised a further £18m investment through a funding round led by TV presenter Joe Wicks, along with existing investors Unilever Ventures, Hargreave Hale, BGF Ventures, MMC Ventures, and Angel CoFund, reported TechCrunch.