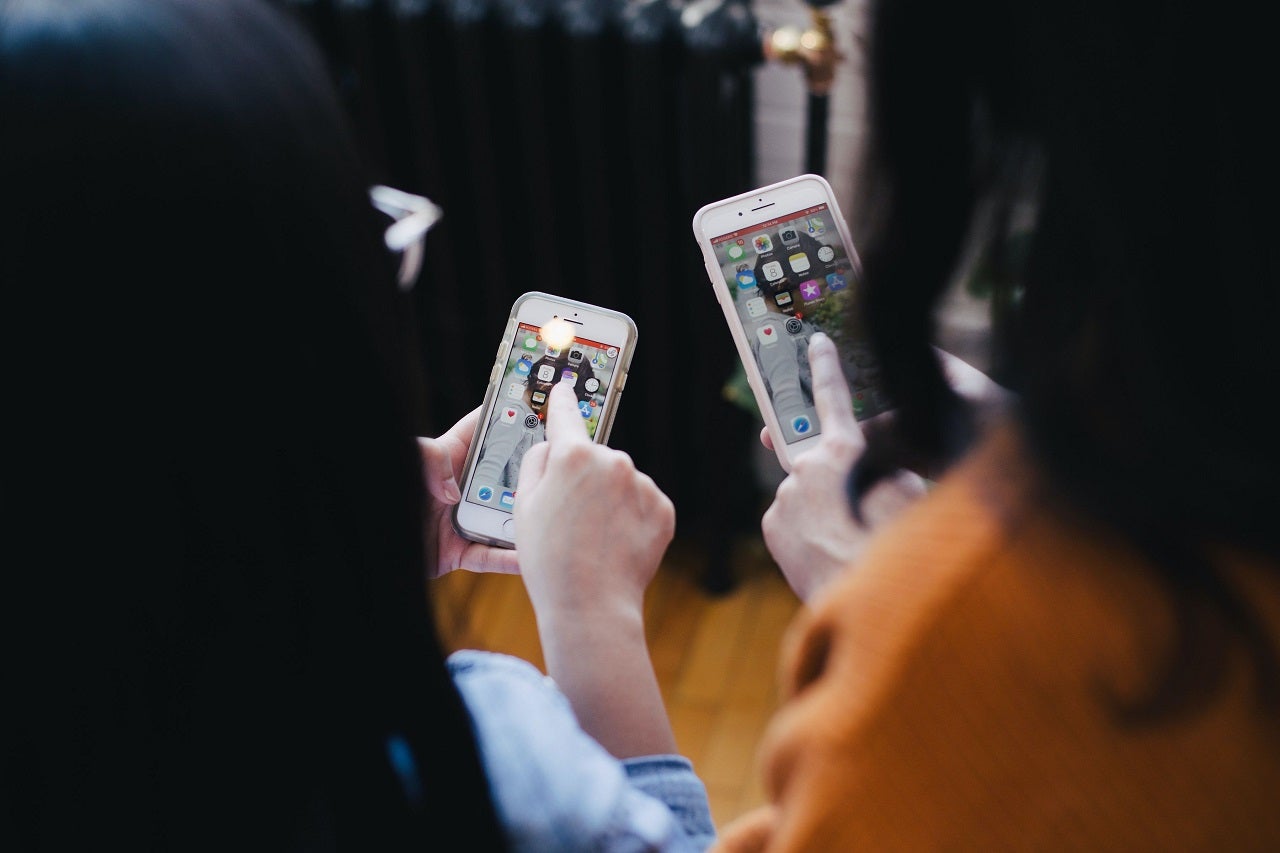 Grab Holdings will begin trading on Nasdaq with the completion of its previously announced business combination with Altimeter Growth.
Altimeter Growth is a special purpose acquisition company of Altimeter Capital Management.
Following the merger deal announced in April, Grab now has an initial proforma equity value of about $39.6bn.
Beginning 2 December, Grab's common stock is expected to go public on Nasdaq under the ticker symbol 'GRAB'.
The deal raised $4.5bn in gross proceeds, which is said to be the largest debut by a Southeast Asian company on a US public market.
Proceeds include $4bn private investment in public equity (PIPE), led by $750m from Altimeter Capital Management-managed funds.
Apart from Altimeter Capital Management, other investors in Grab include funds and accounts managed or advised by BlackRock, Counterpoint Global, T Rowe Price Associates, Fidelity, Mubadala, Nuveen, Janus Henderson Investors, Permodalan Nasional Berhad, Temasek and K3 Ventures.
Grab co-founder and CEO Anthony Tan said: "We truly believe this is Southeast Asia's time to shine, and we hope that our entrance into the global public market will help bring greater attention to the tremendous opportunity here in the region.
"Our evolution into a superapp was guided by the everyday problems we wanted to solve for the people we care about and accelerated by the growing appetite for digital services in a rapidly transforming landscape."
Proceeds from the deal will be used for the expansion of Grab's superapp footprint and support its mission to drive Southeast Asian economic empowerment.
Currently, Grab operates across 465 cities in eight countries.
Altimeter founder and CEO Brad Gerstner said: "Grab's powerful flywheel, combining ride-hailing, delivery and payments, has demonstrated durable growth even during the pandemic and is playing a foundational role in the digitisation of Southeast Asia."