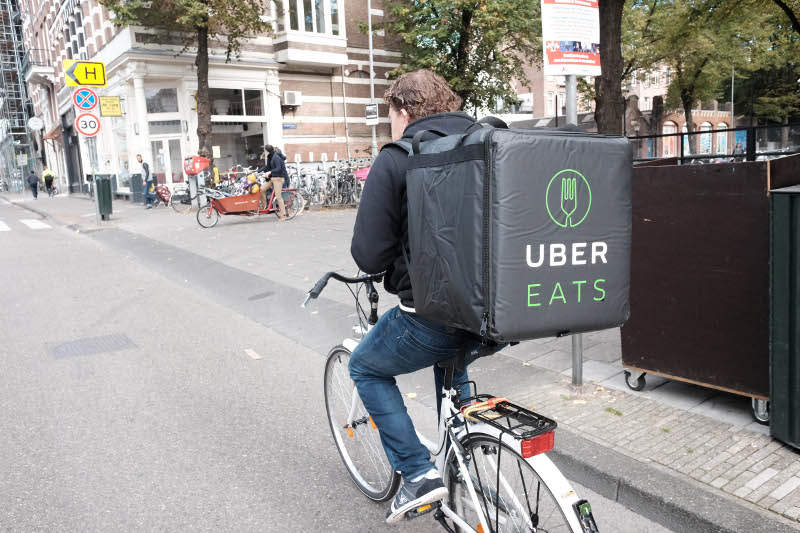 Singapore-based technology company Grab has acquired the Southeast Asia (Sea) operations of Uber Technologies for an undisclosed sum.
As part of the acquisition deal, Grab will take over Uber's operations and assets in Cambodia, Indonesia, Malaysia, Myanmar, the Philippines, Singapore, Thailand and Vietnam.
The acquisition will see the integration of Uber's ridesharing and food delivery business in the region into Grab's existing platform.
Following the integration of the Uber Eats business, the combined business is expected to expand GrabFood businesses in Indonesia and Thailand to Singapore and Malaysia.
Grab Group CEO and co-founder Anthony Tan said: "Together with Uber, we are now in an even better position to fulfil our promise to outserve our customers. Their trust in us as a transport brand allows us to look towards the next step as a company: improving people's lives through food, payments and financial services."
Grab co-founder Tan Hooi Ling added: "We will rapidly and efficiently expand GrabFood into all major SEA countries in the next quarter. We're going to create more value for our growing ecosystem of consumers, drivers, agents – and now merchants and delivery partners.
"GrabFood will also be another great use case to drive the continued adoption of GrabPay mobile wallet and support our growing financial services platform."
Uber delivery and restaurant partners will move to the GrabFood platform after the end of May this year when Uber Eats will stop operating on the existing platform.
According to Grab, its food platform can be accessed by customers across all major Southeast Asian countries in the first half of this year.
Hughes Hubbard & Reed served as lead counsel to Grab.