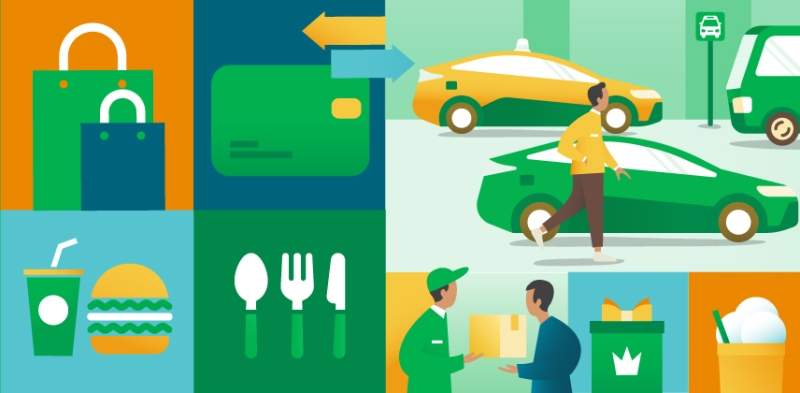 Singapore-based technology company Grab has launched the beta version of its on-demand food delivery service, GrabFood, in the country.
GrabFood delivers food and beverage offerings from a range of restaurant partners including A Poke Theory, Hock Lam Beef Noodles, Ji De Chi, McDonald's, Wing Zone, and Yum Cha restaurant.
The app offers a wide range of menu items from local and international delights, halal and non-halal cuisine as well as modern and traditional desserts.
It allows customers to order food without any minimum order requirement and even schedule food orders five days in advance.
GrabFood head James Ong said: "The launch of GrabFood in Singapore will bring a wide range of dining options to more consumers, and provide more income opportunities for local merchants and delivery-partners.
"With GrabFood, we want to serve every palate and craving, and provide a platform for food vendors to come online and reach a wider customer base.
"We see huge potential in helping vendors here reap incremental benefits and enjoy an increase of orders via GrabFood. This mutually beneficial ecosystem is what we aim to achieve here in Singapore."
The company is also offering its delivery partners the flexibility to work any time and receive earnings on the same day.
Merchant partners of the company can leverage its payments technology and platform to access Grab's wide consumer and corporate customer base.
They can also run promotional campaigns and leverage Grab's loyalty programme, GrabRewards, to grow their brand.
In addition, the technology company plans to expand the reach of GrabFood to six Southeast Asian countries including Indonesia, Thailand, Vietnam, Malaysia, Singapore and the Philippines during this quarter.