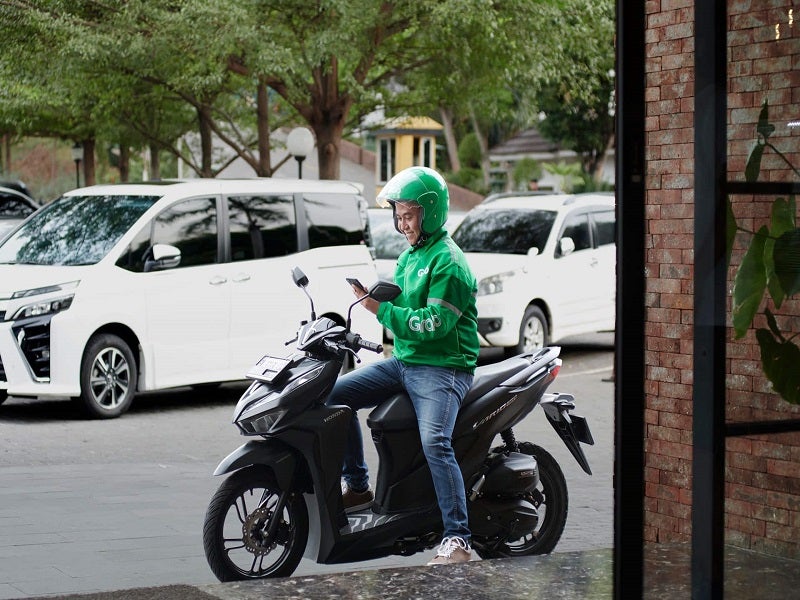 Singapore-based company food delivery company Grab Holdings has reported a revenue increase of 143% year-over-year (YoY) to $382m in the third quarter of 2022 compared with $157m in the same period last year.
The food delivery platform noted that the growth was primarily due to the increase in the mobility and deliveries revenue, which saw 101% and 250% YoY growth, respectively.
Its total gross merchandise value (GMV) grew 26% YoY or 32% YoY on constant currency basis due to a recovery in mobility segment and continued growth in deliveries.
The company's loss during the latest quarter was $342m, which is however a 65% improvement YoY, because of the elimination of the non-cash interest expense of the company's convertible redeemable preference shares that were converted to ordinary shares in December last year.
Its loss for the quarter included $42m non-cash expense from fair value changes on investments, and $90m in non-cash stock-based compensation expense.
Grab's adjusted EBITDA was negative at $161m, which according to the company improved by 24% when compared with a negative of $212m for the same period last year.
Its adjusted EBITDA margin was at 3.2% in the latest quarter, an improvement of 209 basis points YoY and 145 basis points compared to Q2 of 2022.
The company's regional corporate costs was 4.1%, an improvement from 4.4% of GMV for the third quarter of 2021 and 4.2% for the earlier quarter.
In order to optimise its cost structure, Grab said that it slowed down its hiring process and streamlined some of its functions, and reduced other overhead expenditure.
It revised its FY2022 revenue guidance to $1.32bn – $1.35bn up from $1.25bn – $1.30bn.
Grab co-founder and Group CEO Anthony Tan said: "Our third-quarter results demonstrate our ability to drive growth and profitability in tandem.
"We achieved core food deliveries and overall Deliveries segment-adjusted EBITDA breakeven ahead of guidance while narrowing our overall loss for the period significantly.
"We accomplished this by staying laser-focused on our cost structure and incentives, while innovating on services that increase synergies within our superapp ecosystem to promote transaction frequency, user retention and engagement."