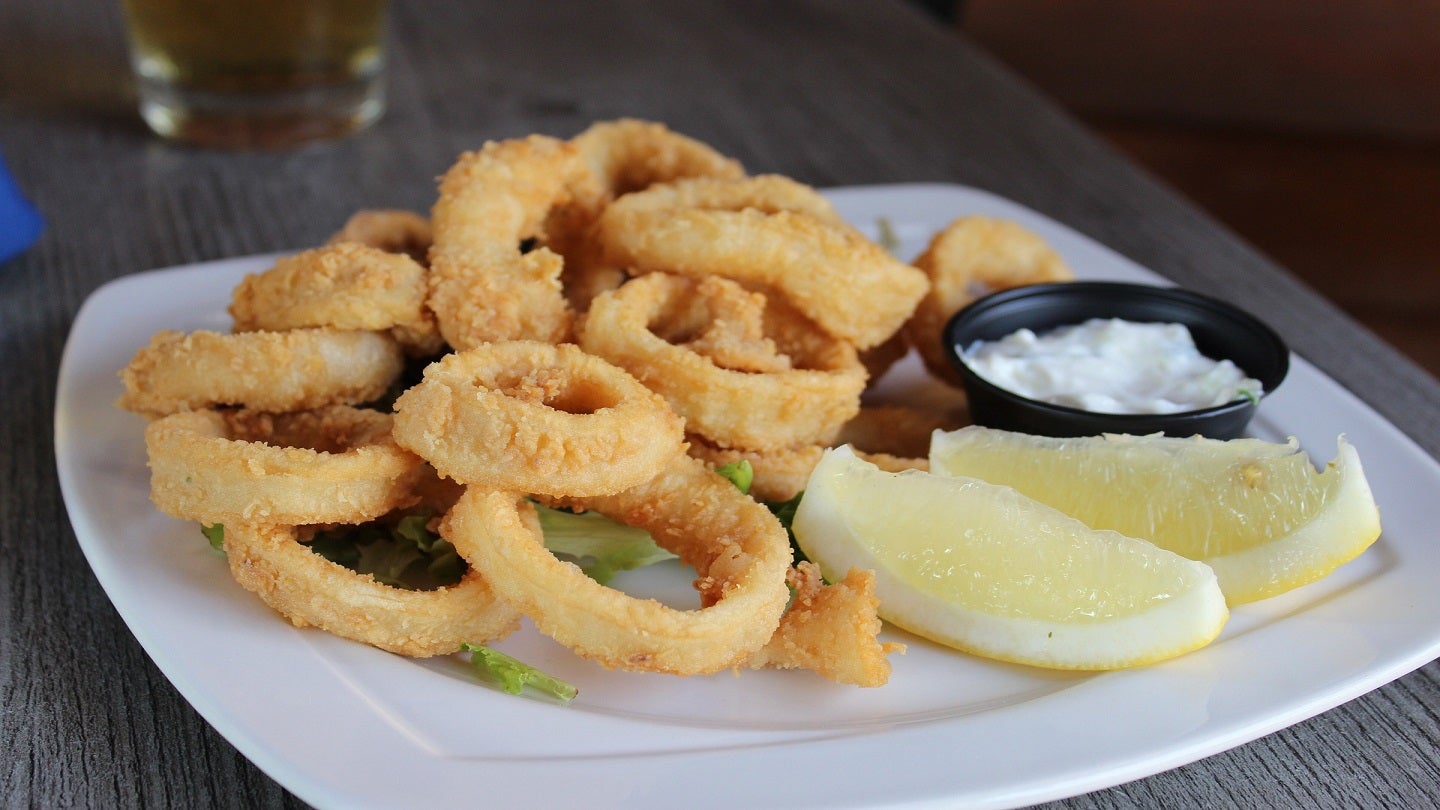 A new fine dining restaurant serving Greek cuisine, Selene, is set to open this week in the heart of the Financial District, New York, US.
Located at 11 Hanover Square, the restaurant is named after Selene, the ancient Greek Goddess of the Moon and is led by Greek chef Yiannis Chatiris.
Selene is expected to become a gathering space for people interested in the festive spirit and cuisine of the Greek Islands with a modern twist.
It will also provide a bespoke experience.
Guests will be served with imaginative chef specialities during the opening weekend. The menu includes fresh seafood, vegetables, cuts, desserts and cocktails.
Selene will offer small plates, entrees and drinks for brunch; appetisers, salads, sides and pasta are on the main menu and lunch items consist of starters, entrées and other items.
The restaurant is designed with natural and modern elements inspired by the representation of the Greek God of the Moon throughout.
The interior design includes warm lighting and thoughtful decor, providing a welcoming atmosphere to guests.
In a statement, Selene said: "We are thrilled to bring the unique and authentic flavours of Greek cuisine to Lower Manhattan.
"Selene is more than just a restaurant, it is a celebration of Greek culture and we look forward to welcoming guests to their home away from home."
The restaurant has gained popularity among influencers, business elites, and Tribeca locals during its brunch service. It will also host private parties.