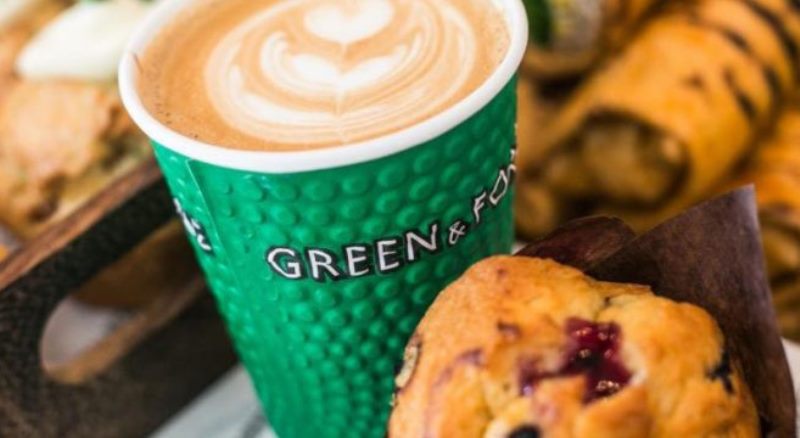 UK-based café Green & Fortune Café has partnered with mobile and online technology provider Preoday to launch its new Box'd lunch delivery and collection service.
As part of the service, customers can now place pre-orders online for sandwiches, cakes and drinks through the company's website or app.
Customers can choose to visit the store to collect the order or they can receive it to their home through Preoday.
Green and Fortune Kings Place general manager Baptiste McGregor said: "We pride ourselves on providing unique experiences to our customers and launching Box'd has given us the opportunity to widen our offering to more customers, whilst innovating in how we use technology to deliver the services.
"Our work with businesses across London and the UK has shown us that collection and delivery services are ideal for busy workers at lunchtime."
"The delivery service offers a wide range of sandwiches, salads and cakes to be ordered for meetings and team events, meaning our clients need not leave the building."
Green & Fortune Café offers a range of menu choices, including homemade cakes, salads, sandwiches, and pizza, along with hand-roasted coffee, tea and hot chocolate.
Preoday CEO Nick Hucker said: "It's a pleasure to be working with Green & Fortune, helping them launch their lunch collection and delivery service. Preoday is empowering Green & Fortune to expand its offering to a wider audience.
"Our work with businesses across London and the UK has shown us that collection and delivery services are ideal for busy workers at lunchtime. We are confident that our technology platform will prove a vital part of their future."