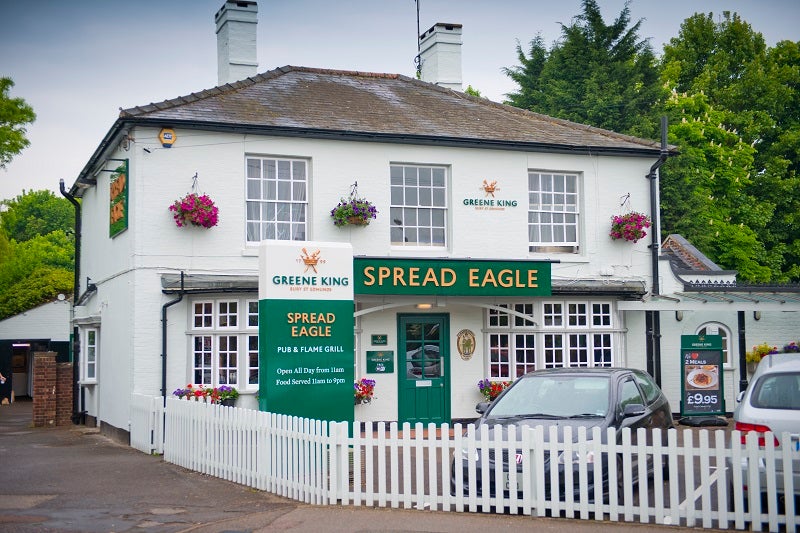 British pub company and brewer Greene King has acquired BBQ smokehouse restaurant group Hickory's.
Financial details of the deal have not been disclosed.
Established in 2010 by Neil McDonnell, Hickory's currently operates 17 restaurants across the UK's Midlands and North West regions.
Hickory's founder Neil McDonnell said: "We are delighted to have this investment from Greene King, which enables us to bring the Hickory's smokehouse offer to many more guests and locations. This will provide our teams with fantastic opportunities for growth and development."
The deal forms part of Greene King's strategy of growing its footprint through compelling brands and unlocking value by making the most of each of its sites.
Greene King said that the acquisition of Hickory's will complement its existing portfolio of brands and geographical reach.
According to the terms of the deal, the existing Hickory's management team will continue to run the business as part of Greene King.
Going forward, the pub company plans to make use of its scale and expertise to expedite the national rollout of the Hickory's brand beyond its North West heartland and achieve growth by optimising Greene King assets.
Greene King CEO Nick Mackenzie said: "Hickory's is an outstanding business, which has established itself as one of the UK's leading BBQ smokehouse restaurant operators. This is a business which has a commitment to authentic hospitality and dining experience, and which has an offer loved by its customers, old and new. 
"Hickory's shares Greene King's focus on providing quality food and drink at the best possible value and when looking at our stable, it really complements our existing brands. We are confident that we can take Hickory's to the next chapter in its history, and we look forward to working with John and the whole of the Hickory's team as we focus on building it into a national dining brand."