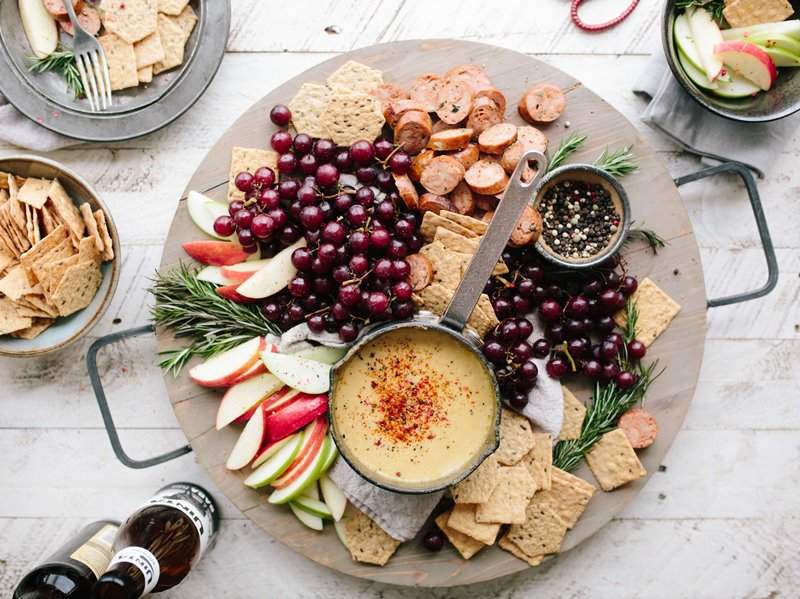 Groupe Pierre & Vacances-Center Parcs has renewed its 2010 catering contract with Areas, a global travel and leisure catering brand of Elior Group.
Under the terms of the 14-year contract, Areas is responsible for the management of catering activities and food outlets of all existing Center Parcs sites in France and Germany, in addition to projects that are currently being developed.
Currently, Areas provides catering to eight Center Parcs locations. These include Les Bois aux Daims, Les Bois-Francs, Les Hauts de Bruyères, Le Lac d'Ailette and Les Trois Forêts in France, and Bispinger Heide, Hochsauerland and Bostalsee in Germany.
With the renewal of this contract, Areas' catering activity has been extended to include another two Center Parcs sites in Germany and other future locations, of which one is under construction in Allgäu, in southern Germany.
Areas provides a variety of catering solutions such as table service, fast-food outlets, food stores with delivery services, and seminar catering.
The contract caterer claimed that its outlets are aligned with the Center Parcs requirement of providing a variety of menus and experiences to suit holidaymakers' needs during their stay.
Areas and Groupe Pierre & Vacances-Center Parcs have also worked together to digitalise customer experience. As part of this initiative, catering outlets have been fitted with connected tables, developed by the Awadac start-up, which offers tableside order and payment solutions.
---