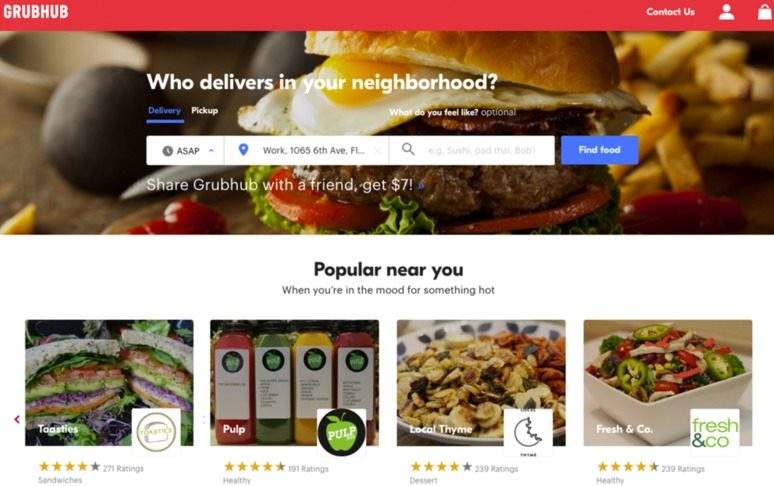 Global ecommerce marketplace Groupon has signed a strategic delivery partnership with American online food-ordering firm GrubHub to integrate food ordering services in Chicago.
Under the partnership, Groupon will integrate its business with the online food-ordering firm, following which, its customers can access Grubhub's network of nationwide restaurant partners across the country to place delivery or pickup orders.
Groupon food and drink vice-president and general manager Gene McKenna said: "Our customers have a demonstrated desire for delivery options on Groupon.
"Food delivery fills an important space in our marketplace."
"By partnering with the premier online pickup and delivery marketplace in Grubhub, we're able to add their amazing restaurant roster to our strong local food and drink inventory.
"Turning Groupon into a daily utility for our customers means having relevant, transactable inventory for every local need and food delivery fills an important space in our marketplace."
The ordering integration between both companies is scheduled to complete over the course of the year.
In March this year, Grubhub completed the integration of its restaurant network onto the Yelp platform.
The integration follows a long-term partnership entered by both the companies to capitalise on each company's assets and advance online takeout and delivery.
It will allow diners to discover and order from roughly 75,000 local restaurants through either Grubhub or Yelp.