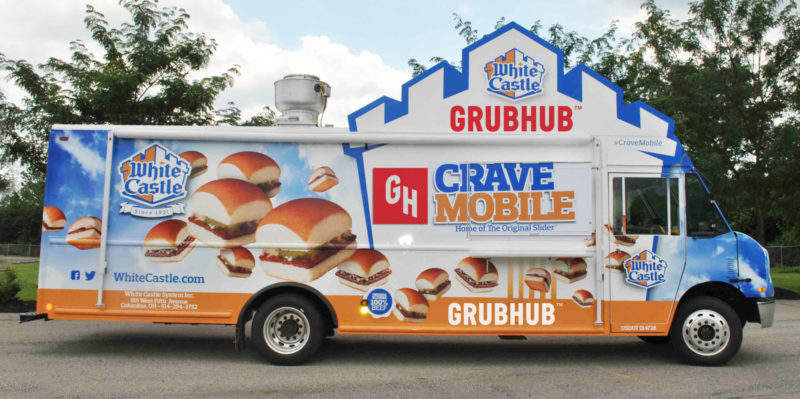 Online food ordering company GrubHub has entered into a partnership with American fast-food hamburger chain White Castle to offer delivery services through the latter's food truck, Crave Mobile.
Starting this month, Grubhub will offer its delivery services to more than 45 additional White Castle locations in addition to 75 current White Castle locations including New York City, Chicago, St. Louis, Indianapolis and Detroit.
White Castle president, fourth generation family member and chief executive officer Lisa Ingram said: "As a family-owned business for 97 years, White Castle has been dedicated to making memorable moments for our customers.
"We pioneered take-out for those wanting a favourite meal at home, launched grocery products nationwide to satisfy the coast-to-coast Crave, and today we are thrilled to partner with the wonderful team at Grubhub to bring our hot and tasty food to customers everywhere."
Customers across the nation can order White Castle's offerings such as The Original Slider, Chicken Rings, Crave Case and Breakfast Waffle Slider through Grubhub's online and mobile platforms.
On 4 February, one lucky winner will have their viewing party catered by Grubhub and White Castle, with at-home delivery by the Crave Mobile.
Grubhub has nearly 75,000 restaurant partners in more than 1,300 US cities and London. Its brands' portfolio includes Grubhub, Seamless, Eat24, AllMenus and MenuPages.
White Castle is a family-owned business that owns and operates nearly 400 restaurants in 13 US states.