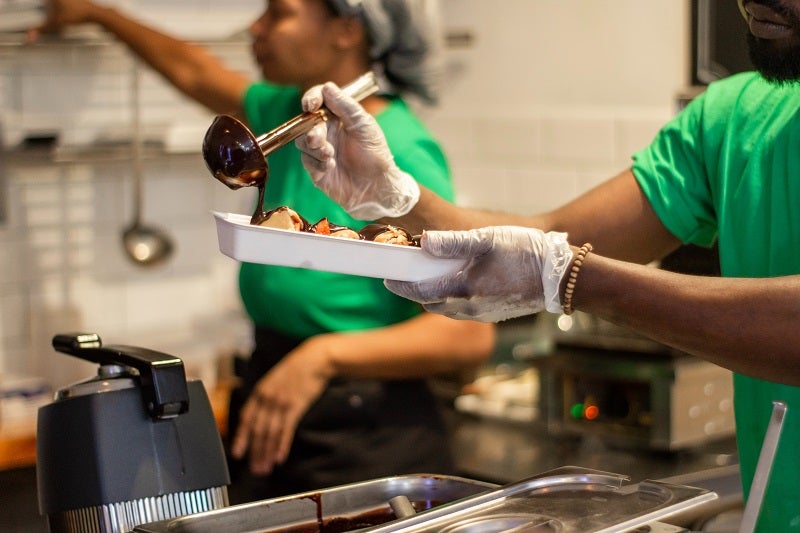 UAE's cloud kitchens management solutions provider Grubtech has expanded its presence into Egypt, with plans to invest $5m in the market over the 12-18 months.
The company launched a new office in Cairo to support its operations in the region and plans to make Egypt its hub for African markets.
Established in 2019 by Mohamed Al Fayed, Omar Rifai and Mohamed Hamedi, Grubtech offers omnichannel point of sale (POS) solution to restaurants and cloud kitchens to digitise their operations and manage online food orders.
Grubtech's technology also allows restaurants and cloud kitchen operators to integrate their business with third-party food aggregators.
Grubtech co-founder and CEO Mohamed El-Fayed said: "I am so pleased for launching our operations in Egypt, which is one of the most important markets in the region. Food and beverages sector in Egypt is moving on in terms of digitisation and growth.
"There is a huge number of restaurants in the local market serving a large segment of the country's population, which is a great opportunity for Grubtech to serve its clients through availing an easy-to-use integrated system."
The company has appointed Osama Harfoush to supervise its expansion plans in Egypt.
Harfoush said: "The Egyptian market is huge; it contains hundreds of thousands of restaurants and has a massive potential.
"Egyptian consumer's experience of online food delivery implies number of challenges and complications for many restaurants. "We believe that the solutions Grubtech provides for the dark kitchens will eliminate such problems and boost the inclusive experience for both client and restaurant. Thus, we plan to be a part of the food and beverage market in Egypt on the long run."