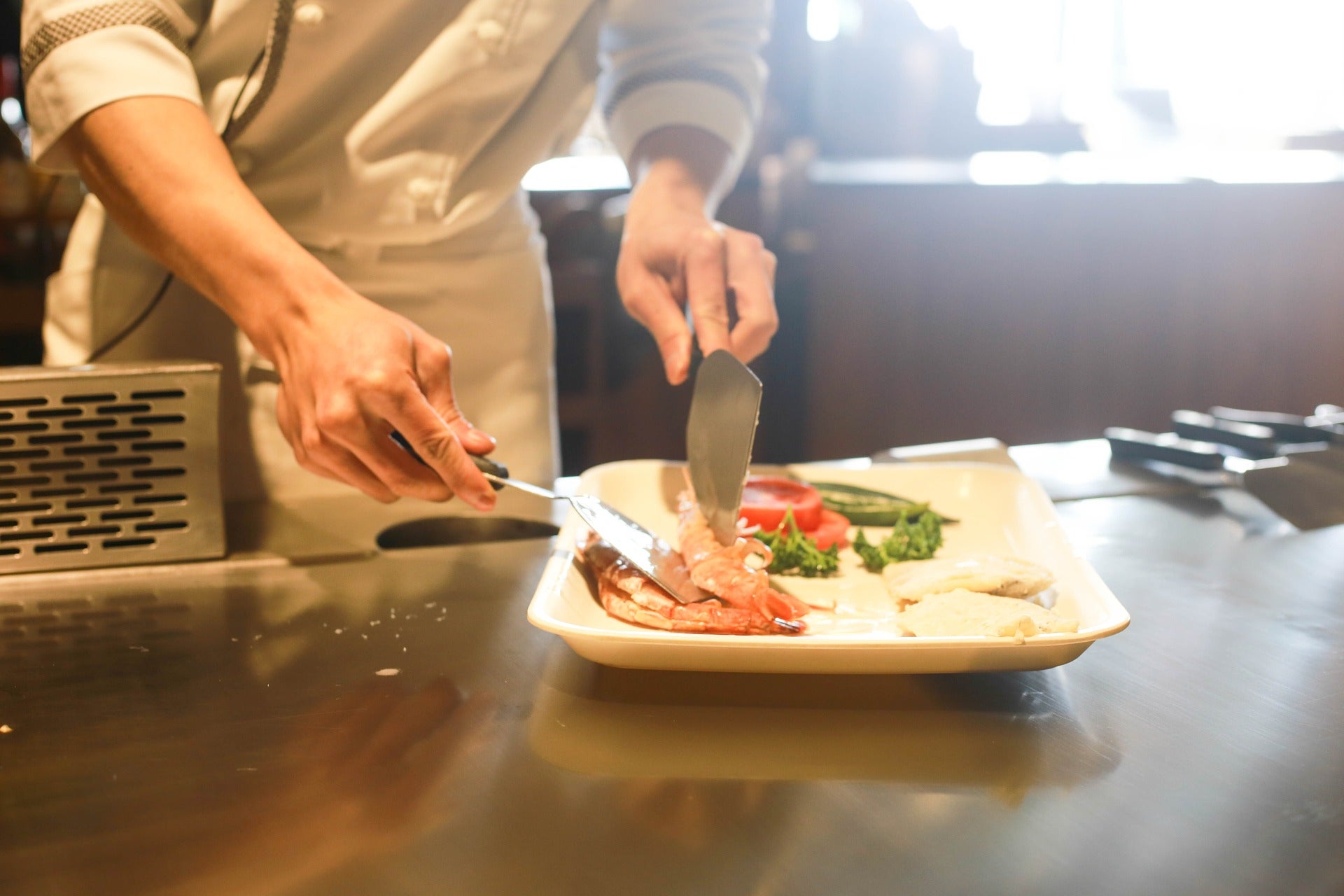 Grubtech, a Dubai-based SaaS platform for Cloud kitchens and delivery-centric restaurants, has secured $3.4m through pre–Series A funding.
Among the investors included regional family offices, a US-based venture capital firm, and angel investors.
Grubtech plans to use the funds to speed up product development and benefit from the increased demand from MENA, Europe and the Americas.
The start-up's client base includes large cloud kitchens and restaurant groups in the MENA region and abroad.
The firm is shortly launching a self-serve version for smaller chains as it intends to power the next generation of players in the food delivery space.
Grubtech claimed that it provides a solution for the fragmented 'restaurant- tech' industry by integrating with third parties, such as food aggregators, logistics providers, points-of-sale solutions and ERPs.
Its product streamlines operations with the aim of bolstering kitchen utilisation, cutting down the order-to-doorbell journey, and reducing costs.
Grubtech's solution caters to different business models including cloud kitchens, multi-brand single location models and delivery-centric restaurants.
Furthermore, its solution is used by owners of hotels, which are creating their own cloud kitchens.
Talabat (Delivery Hero) Cloud Kitchens and Concepts vice president Joe Frem said: "Grubtech has been a key partner of ours in the launch and operation of our first Cloud kitchen in the region.
"Deployed within days, it provides our tenants with the tools necessary to efficiently operate multiple brands out of one location, thereby maximising kitchen capacity and order throughput."
The platform enables restaurant owners to quickly cater to several brands from one location, thereby creating micro Cloud kitchens, and bolstering revenue from current supply chains and resources.
As a result of centralising capabilities, offering visibility into all key aspects across the order lifecycle, and supplementing it with advanced analytics, Grubtech claims to aid its customers cut down click-to-doorbell time by 20% and save around 25% of manpower costs.
Grubtech CEO Mohamed Al Fayed, "We are still in the early stages of the digitisation of the F&B sector, akin to e-commerce 10 years ago. The operations of high volume, multi-brand and omnichannel sales are complex, and so Grubtech has been built with a deep focus on our customers' pain points today, and anticipated issues and opportunities of the future.
"We are fortunate to be working with some of the largest and more innovative players in the sector who have provided us with a great customer feedback loop. We are proud to be local and privileged to be global."