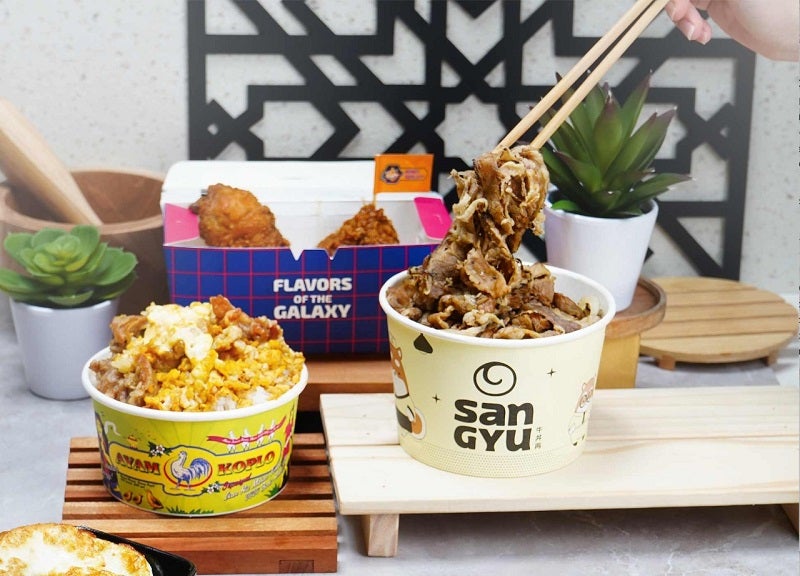 Indonesian Cloud kitchen start-up Hangry has raised $13m in a Series A round to fund its expansion plan.
Alpha JWC Ventures led the funding round, which saw participation from other investors, including Atlas Pacific Capital, Salt Ventures and Heyokha Brothers.
Hangry co-founder and CEO Abraham Viktor said: "There are not many global food chains with gourmet-quality dishes, let alone one originating from Indonesia. That's what we aspire to be. We'll start from home and will continue to expand across Indonesia, as well as to neighbouring countries soon.
"In the long run, Hangry wants to be a brand that grows with the consumer, making their moments delightful over the years. That's why we have multiple brands and continually expand our culinary repertoire, so we can cater to different tastes and interests."
Started in 2019 by Viktor, Robin Tan and Andreas Resha, Hangry has launched several brands with culinary varieties, including Korean-inspired fried chicken Moon Chicken, authentic Japanese cuisine San Gyu and more.
This fresh capital infusion will help the company scale up its business to more than 120 outlets.
The company aims to launch more than 20 dine-in restaurants across Indonesia this year as part of its plan to become a leading food and beverage brand in Indonesia by 2025, and a global culinary business by 2030.
Last year, Hangry secured institutional funding of $3m from Alpha JWC Ventures and Sequoia Capital.
Alpha JWC Ventures partner Eko Kurniadi said: "As their first institutional investor, we believe what Hangry has achieved so far is a testament of our confidence in the team from Day 1.
"The team operates at the highest level of customer-first mindset and execution; the whole team is solely energised to reaching perfection in the product taste and service experience."