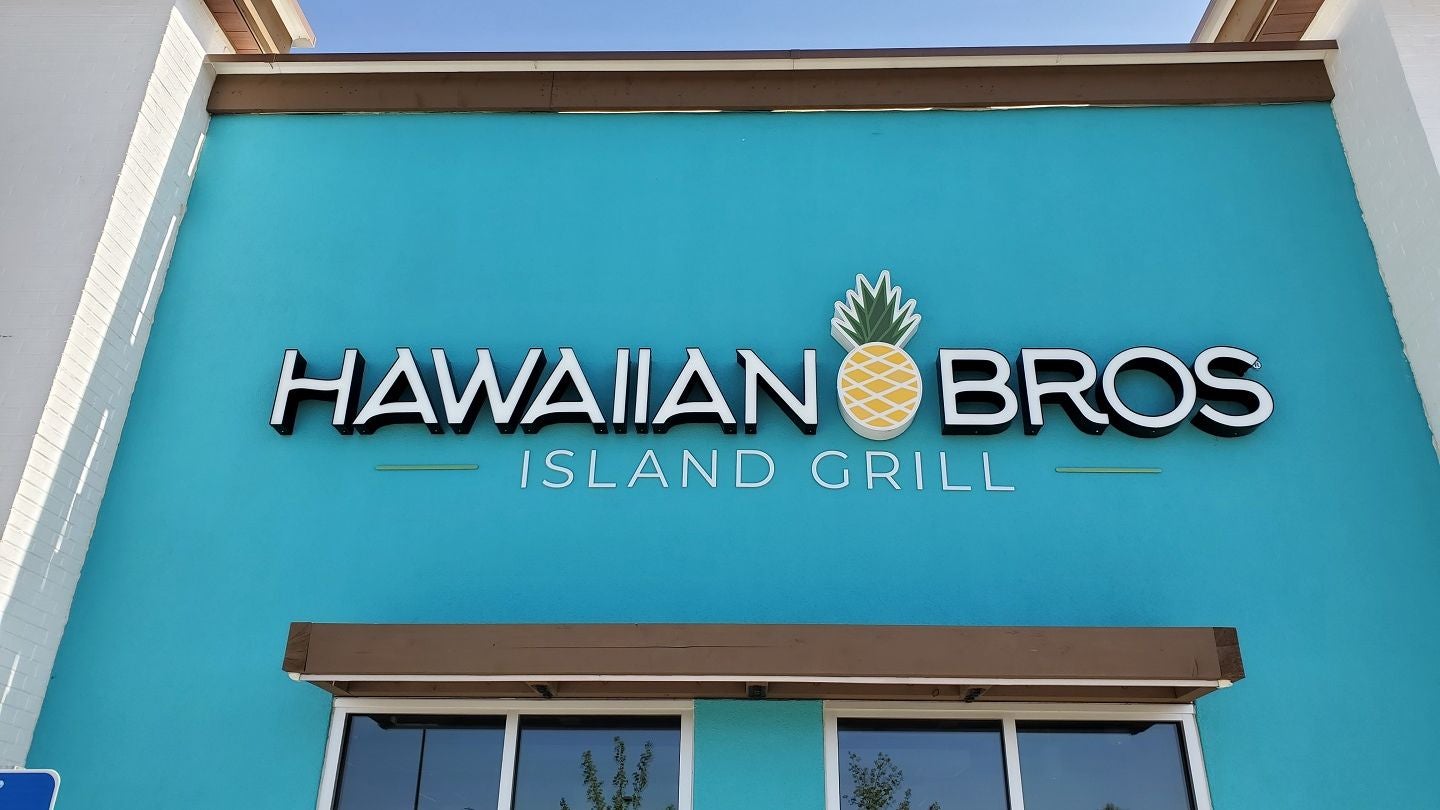 US-based restaurant chain Hawaiian Bros has entered two franchise agreements to open multiple units across the US.
Hawaiian Bros signed the agreements with DKPM Investments and BraveHart Development.
With experience in the restaurant industry, the franchisees are expected to fuel the growth of Hawaiian Bros in the coming years.
DKPM Investments plans to open five new stores in Omaha and Lincoln, Nebraska, in the coming years.
The company has operated Jimmy Johns in Omaha, Las Vegas, Boise, Colorado Springs and Rapid City regions since 2005.
BraveHart Development plans to launch ten new stores in Iowa. The agreement also includes gaining ownership of an existing store in Davenport, Iowa.
The company owns several franchises across Iowa, Minnesota, South Dakota, Nebraska and Wisconsin.
These include hotels such as Marriott, Hilton, IHG, Choice Hotels and other franchises such as Verizon, Waxing Studio and Anytime Fitness.
Hawaiian Bros franchise development vice-president Grant Kreutzer said: "The franchise agreements with DKPM Investments Corp and BraveHart Development LLC allow Hawaiian Bros to expand into select markets throughout the upper Midwest region of the country."
BraveHart development designated principal Brandon Vonnahme said: "We are looking forward to taking over the upcoming Davenport, IA Hawaiian Bros and developing a series of our own restaurants in a location in which we are highly familiar.
"The Hawaiian Bros concept is one we've never seen before and are overjoyed to expand our portfolio with this distinctive concept."