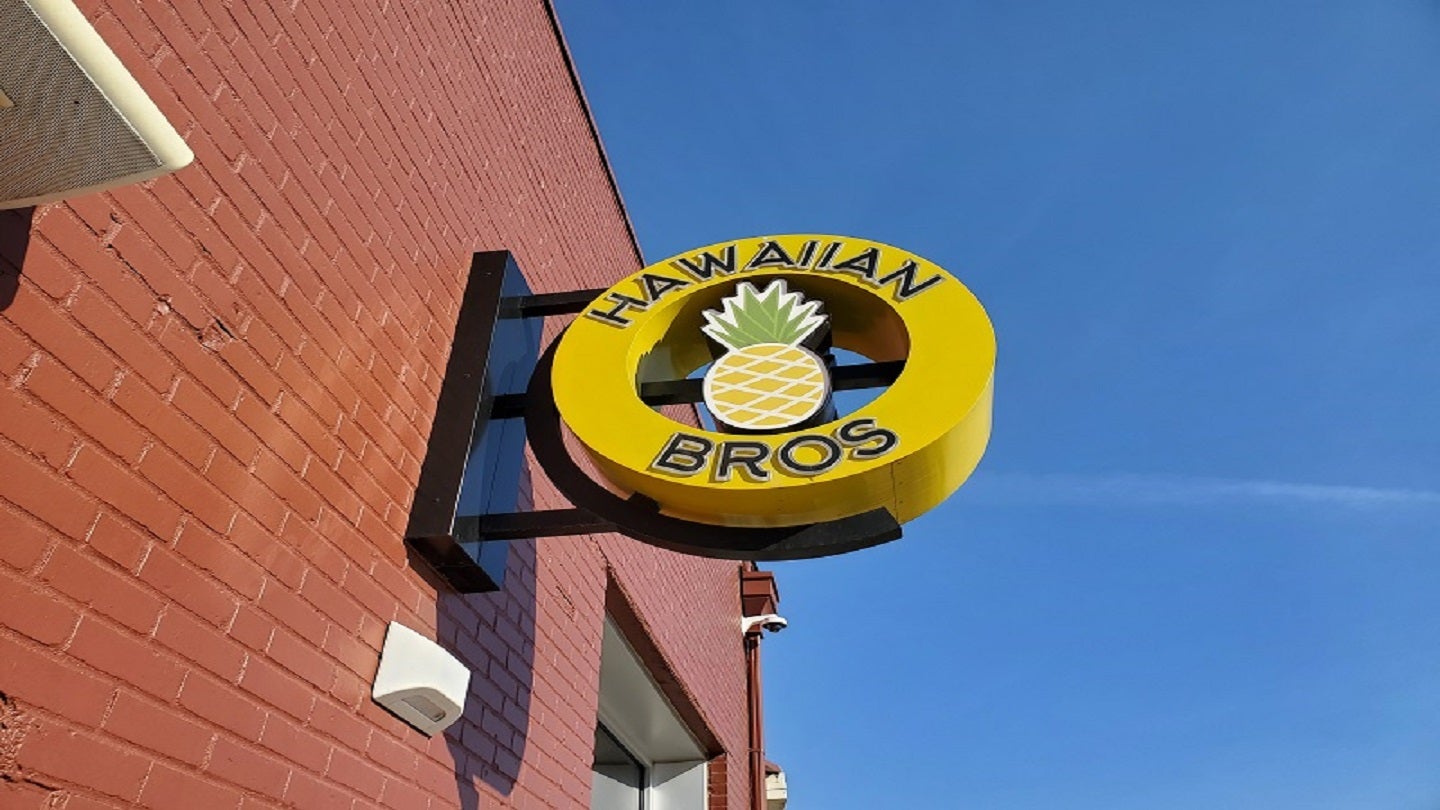 US-based fast-casual brand Hawaiian Bros has signed a multi-unit franchise agreement with Stine Enterprises for the development of 75 restaurants in Arizona and North Texas.
As part of the agreement, Hawaiian Bros will transfer the ownership of 11 restaurants in the Dallas and Fort Worth (DFW) area to Stines Enterprises.
Hawaiian Bros Franchise Development vice-president Grant Kreutzer said: "The agreement with Stine Enterprises sets Hawaiian Bros on a path to expand even more rapidly into key markets while offering franchisees a new restaurant concept with growth potential for years to come.
"We're really looking forward to working with this team to bolster the Hawaiian Bros brand to new markets."
Hawaiian Bros was established in 2018 and serves island-inspired food. It currently operates more than 30 restaurants across the US.
Hawaiian Bros is also in talks with other multi-unit franchisees who could support the concept's growth with their market knowledge.
Founded in 1982, Stine Enterprises currently owns and operates 87 Jack in the Box restaurants and 14 Denny's restaurants in Arizona and California.
Stine Enterprises president and COO Adam Stine said: "We loved the Hawaiian Bros concept and once we met with their team, we were impressed by the level of brand sophistication.
"The opportunity to operate a unique, high-AUV fast-casual restaurant concept with a simple menu that delivers efficiencies with supply chain and a 30-second speed of service standard at the drive-thru windows was attractive to us."