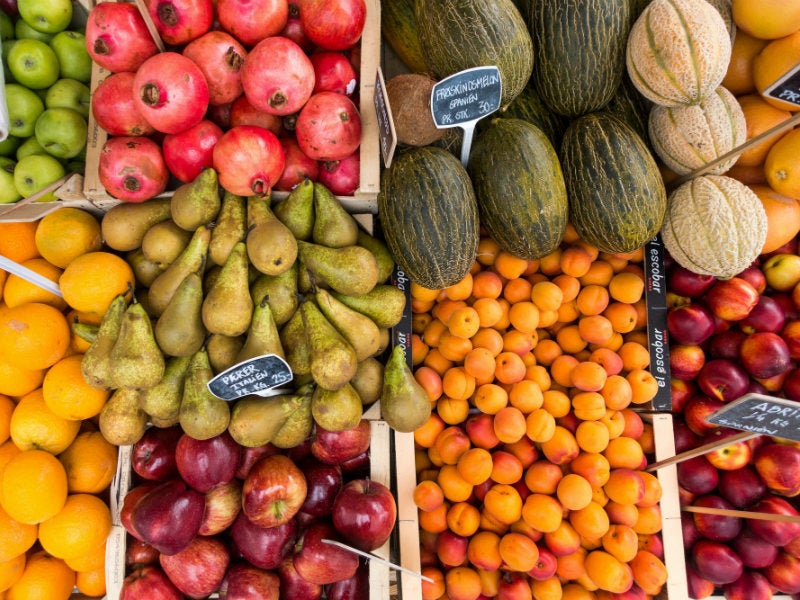 US-based not-for-profit health insurance company Health Care Service (HCSC) has partnered with Blue Cross Blue Shield (BCBS) Institute to launch a healthy delivery service called foodQ to help improve the diets of people lacking fruit and vegetables.
foodQ offers a range of healthy meals to customers in areas where there is no proper access to fresh and nutritious foods such as fruit, vegetables and other whole foods.
The service is aimed at enhancing customers' health, particularly for diet-related, chronic conditions, as well as reducing avoidable hospital admissions.
HCSC vice-president and community health and economic impact officer Manika Turnbull said: "Food deserts are one of the key social determinants of health impacting millions of Americans.
"With this programme, we are meeting people where they live to provide access, affordable pricing and education that can influence healthy behaviours, reduce health disparities and improve their quality of life."
"Food deserts are one of the key social determinants of health impacting millions of Americans."
In addition, BCBSI is planning to test foodQ in 25 and 15 zip codes in Chicago and Dallas respectively, where HCSC operates health plans for a six-month pilot.
Customers from these locations can visit the mobile-optimised foodQ website to explore ready-to-heat lunch and dinner meal options.
Users need to enter their postcode in the platform to know the eligibility for their location. Provided they are in the correct area, they will then enter payment information, select required meal options, and choose a date and time for delivery.
foodQ offers menu options in five meal categories, which are beef, chicken, fish, pork, and vegetarian.
The service is currently available for a monthly subscription of $10, which is offered with free delivery and a buy-one-get-one option for every meal purchased.
Deliveries started in Chicago last week and will begin in Dallas in April.