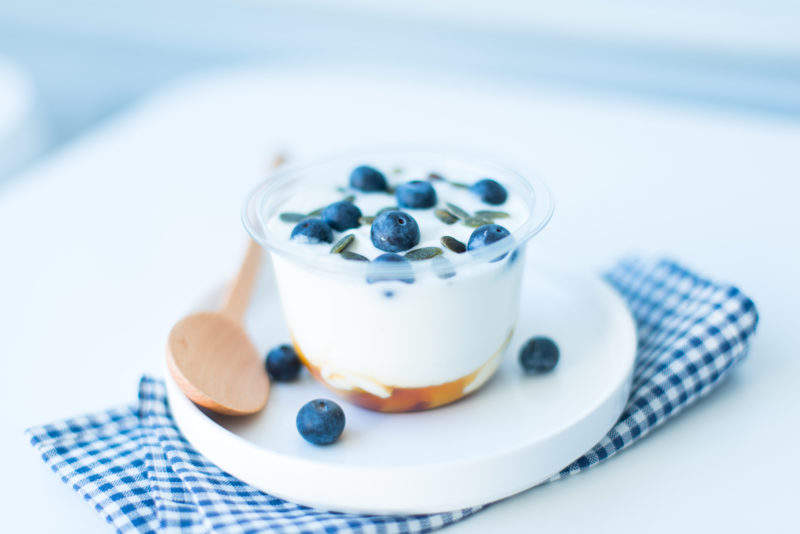 Cojean, a French casual dining chain specialising in healthy fast food, has opened its second site in London on Berkeley Street.
The Westminster opening comes two years after the Parisian group opened its first eatery on Ludgate Hill in the City of London.
Cojean prides itself on its healthy menu, which contains 80 varieties of fruit, vegetables and cereals in dishes that cater to different diets.
Vegetarian dishes make up 40% of the menu while vegan, dairy-free and gluten-free options all feature.
Items on the breakfast menu include scrambled egg pots, 'green' toast alongside a chia seed and almond milk porridge, and seasonal acai bowl.
Mains include a range of sandwiches, wraps and toasties, alongside a range of salads made with pasta, vegetables and pulses, soups and hot dishes.
Cojean Berkeley Street is laid out over two floors with walls decorated with French artwork and containing the group's 'values' accompanied with a renowned French phrase.
The restaurant donates 10% of its profits to the Nourrir Aimer Donner Foundation while it also says it tries to recycle "as much as possible".