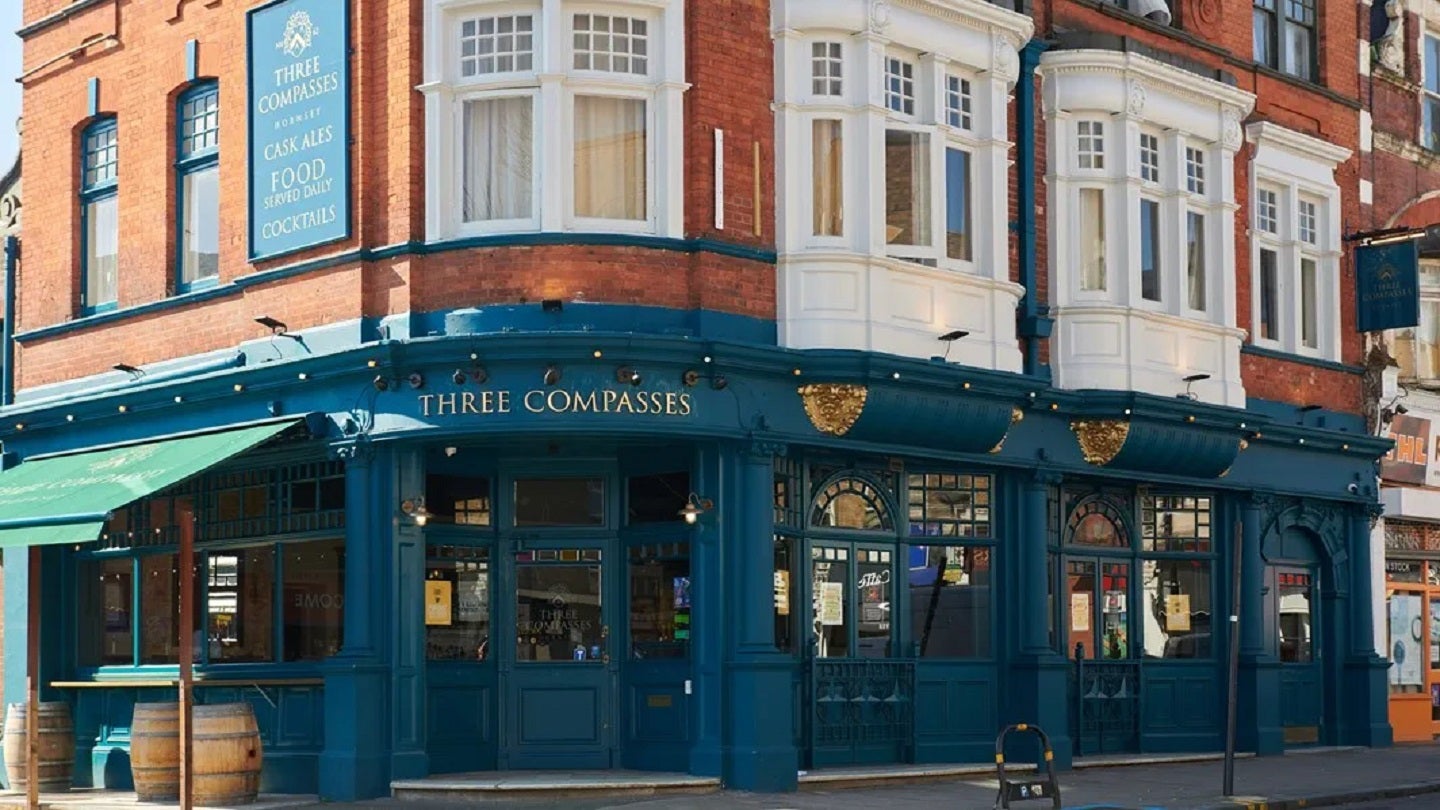 Brewing company Heineken has unveiled plans to invest £40m to upgrade its Star Pubs & Bars' estate in the UK in 2023.
The investment will benefit 570 pubs, 100 of which will be revamped with a £200,000 investment each, which would see the creation of nearly 600 new jobs.
Upgrades will involve enhancing characteristic features of the buildings, including flagstone floors and fireplaces.
Star Pubs & Bars managing director Lawson Mountstevens said: "Contribute to the value for money that pubgoers seek. It's more important than ever to invest during uncertain times like these to keep pubs thriving and meeting the needs of their communities.
"We know from previous economic downturns that when customers' disposable income is squeezed, they look for an exceptional experience when they go out. A great ambience and attractive surroundings are key.
"The last three years have been tough for everyone. People want some light relief and to get together and enjoy themselves. Pubs are ideally placed to meet this demand, offering an affordable treat. Our investment is a vote of confidence in the great British local."
Heineken's investment will also benefit neighbourhood locals, as a majority of pubgoers have said they prefer going to pubs closer to home since the cost-of-living crisis started.
The investment will also help pubs reach net-zero carbon emissions by 2040.
UK Minister for Investment Lord Johnson said: "This weekend, communities across the country will come together to raise a glass to the King's coronation in their local pub.
"Heineken's investment is great news, not only creating hundreds of new jobs and improving pubs up and down the country but also making a contribution to our Net Zero targets."