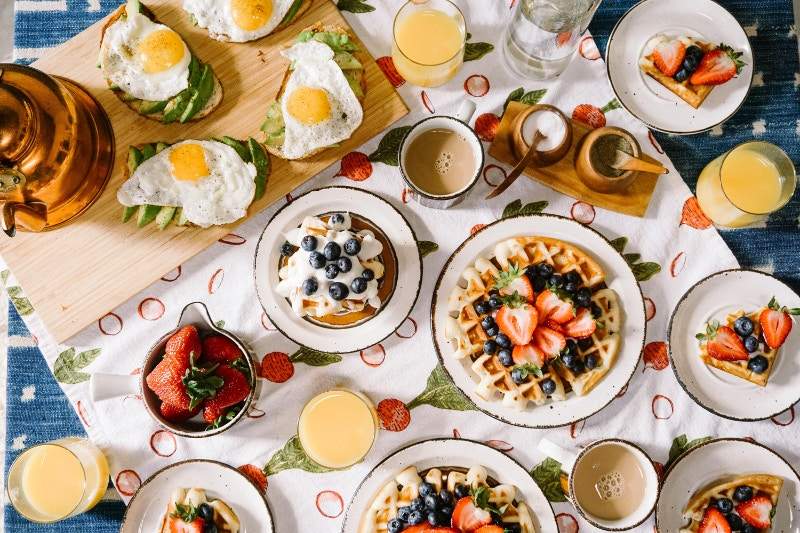 HQ Global Education's Hempsession division has agreed to take control of restaurant and catering businesses of Jerk Center in Jamaica.
Hempsession is a news and entertainment source of the CBD industry. The deal is currently in its preliminary stage with the final execution and the transfer of operational control expected to complete soon.
The company is planning to rebrand the acquired business similar to Hempsession's themes of Reggae, World Music and more.
Located near Ocho Rios, Jamaica, Jerk Center is a full service restaurant offering a wide range of menu items including beer and wine to tourists and local customers in the region. It also operates a catering business.
Following the completion of the acquisition, Hempsession expects to expand the menu of the Jamaican restaurant with the addition of mixed drinks to the portfolio.
Hempsession founder and host Oliver del Camino said: "We are excited to make this announcement, which is the first of several steps we intend to take as we expand our Hempsession brand and business model.
"This restaurant and catering business will both provide us with immediate cash flow from Day One, and also expand our international brand awareness through exposure to the millions of tourists who will continue to visit this region."
Based in Delaware, HQ Global Education offers data gathering, intelligence and education services to customers in the industrial CBD industry.
Hempsession currently features information on the CBD marketplace representing various sources from corporate entities to the growers and farmers.