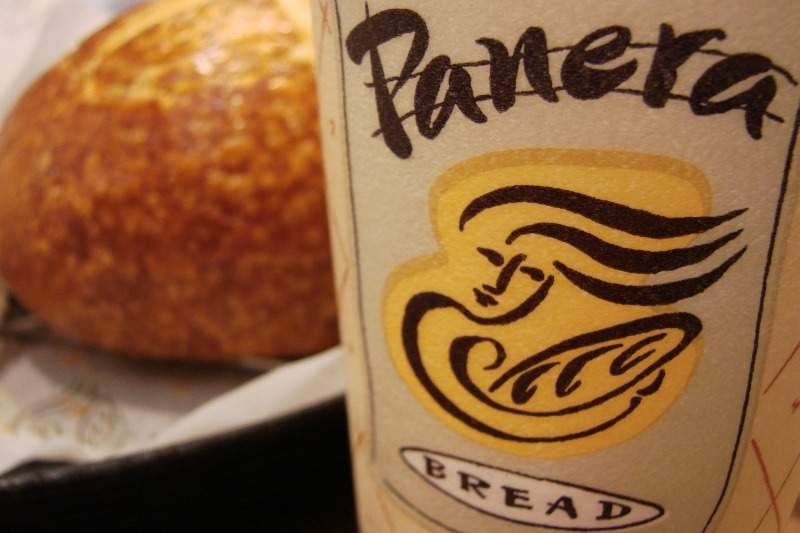 Highway and airport foodservice HMSHost has signed a multi-year, multi-unit development agreement to open fast-casual restaurant chain Panera Bread locations within major US airports and travel plazas.
Under the deal, HMSHost will open a Panera Bread restaurant at Concourse E of Charlotte Douglas International Airport.
The company will open the second Panera location at Concourse A of Salt Lake City International Airport next year.
In addition, the travel foodservice operator is planning to open additional locations in airports and travel plazas throughout 2020 and beyond.
HMSHost president and CEO Steve Johnson said: "At HMSHost, we're leaders in expanding travellers' dining options with the most in-demand, unmatched choices.
"With Panera Bread as our exclusive partner, we are transforming the fast-casual category in airports and motorways across the United States.
"Traveling consumers have been clamouring for Panera Bread to expand into airports and motorways. With this agreement, we are answering that demand for travellers seeking craveable, better-for-you food, delivered fast and efficiently."
The new Panera restaurants will feature a range of menu choices for travellers, including salads, hand-crafted sandwiches, soups, creamy mac and cheese, bread bowls, and various breakfast offerings.
The new airport locations will also include grab-and-go versions of various Panera's menu offerings.
Furthermore, HMSHost will also feature a digital kiosk ordering system, mobile app and Rapid Pick-Up feature under the Panera brand.
In May, HMSHost received a contract to serve as the exclusive food and beverage service supplier for American Airlines across North America for the next five years.