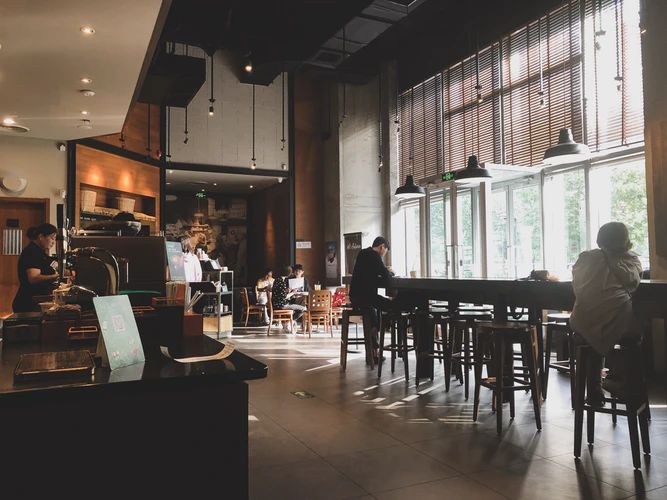 The Hong Kong Government has revoked a day-old ban on restaurants, serving dine-in customers, following widespread public anger.
The order was passed by the government on Wednesday to limit the Hong Kong restaurants to serve only takeaways in a bid to contain the new wave of Covid-19 cases.
However, the government was forced to revoke the plan as pictures of people, including essential workers, eating their lunch on the backs of taxis, streets and pavements went viral, causing a widespread public outcry.
The new guidelines issued by the authorities allow restaurants to operate dine-in facilities during the day at half capacity. A maximum of two people can be seated at a table.
The government said the suspension of dine-in meals had brought 'inconvenience and difficulties'.
The government also opened 19 community halls in 18 districts to help members of the public in need to take their own meal to have lunch in a covered space. These public halls will be open during lunch hours from 11 am to 3 pm.
Meanwhile, Hong Kong is witnessing a surge in the Covid-19 cases since the recurrence of local infections at the beginning of the month.
The total number of confirmed cases has increased from over 2,000 to over 3,000 in just over a week. Hong Kong's Center for Health Protection recorded 149 additional confirmed cases on Thursday.