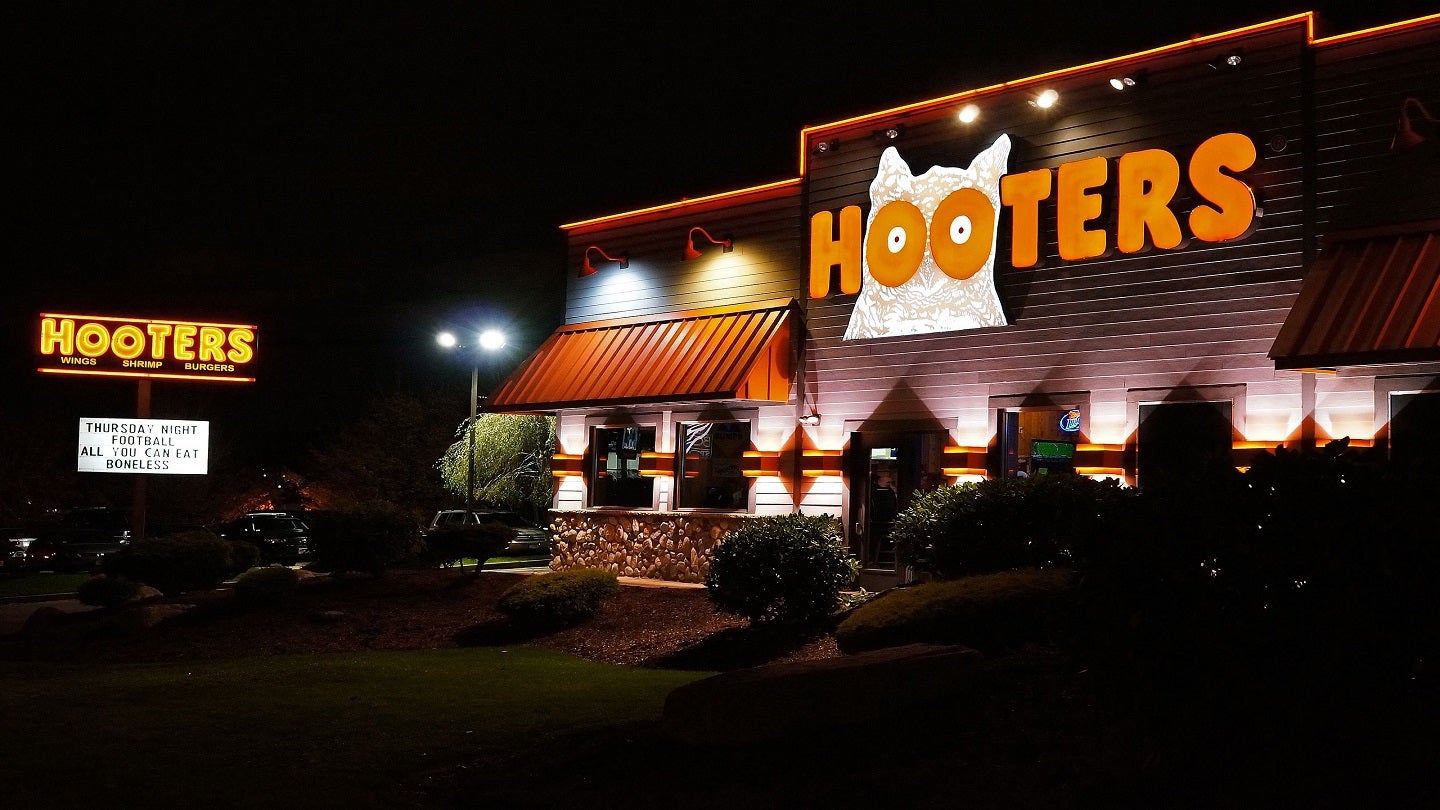 US-based restaurant chain and HOA Brands company Hooters has signed a six-unit agreement with the brand's original founders, which is now called as Hooters Management Corporation (HMC).
This agreement will see three units being brought to Las Vegas and three to The Villages neighbourhood in Central Florida.
This announcement comes as HMC celebrates its 40th anniversary and is claimed to put Hooters on a strong trajectory for franchise development.
The chain is expanding its footprint in Nevada and Florida, which it claims are to be 'paramount', as well as aims to set up restaurants in residential neighbourhoods.
For the franchise brand, Las Vegas is a mostly untapped market.
The original founders currently have the rights to open restaurants in five counties across Florida and are foraying into The Villages via this agreement, thereby extending its reach into a sixth county.
Even as HMC forays into this new market, it plans to continue to grow in its current markets throughout Florida, including Clearwater, St Petersburg, and Tampa.
HMC is currently selecting sites in The Villages and North Las Vegas, with restaurants expected to open by early 2024.
HMC CEO Neil Kiefer said: "Expanding in states where we have repeated success while entering new prime markets is our recipe for success.
"Florida has been a tried-and-true state for many years – the people in The Villages have asked for Hooters, and we are here to deliver. HMC created this brand, evolved it over the last 40 years, and will remain bullish as we grow alongside it."
HOA Brands chief development officer Michael Arrowsmith said: "As we progress into this milestone year, the key to our development goals is partnering with bold business leaders who are great representatives of the brand – and our original founders are exactly that.
"Having the original founders continue to grow and build new stores with us further validates the success of our brand and its upward trajectory. Hooters is on the move – from new agreements to new openings – largely due to our attractive franchise opportunity. Our flexible store models, innovative conversion plans, simple kitchen operations, and decades of being industry leaders position us as a prime investment for all."
Hooters of America is the franchiser and operator of more than 370 Hooters restaurants in 35 US states and 18 countries.