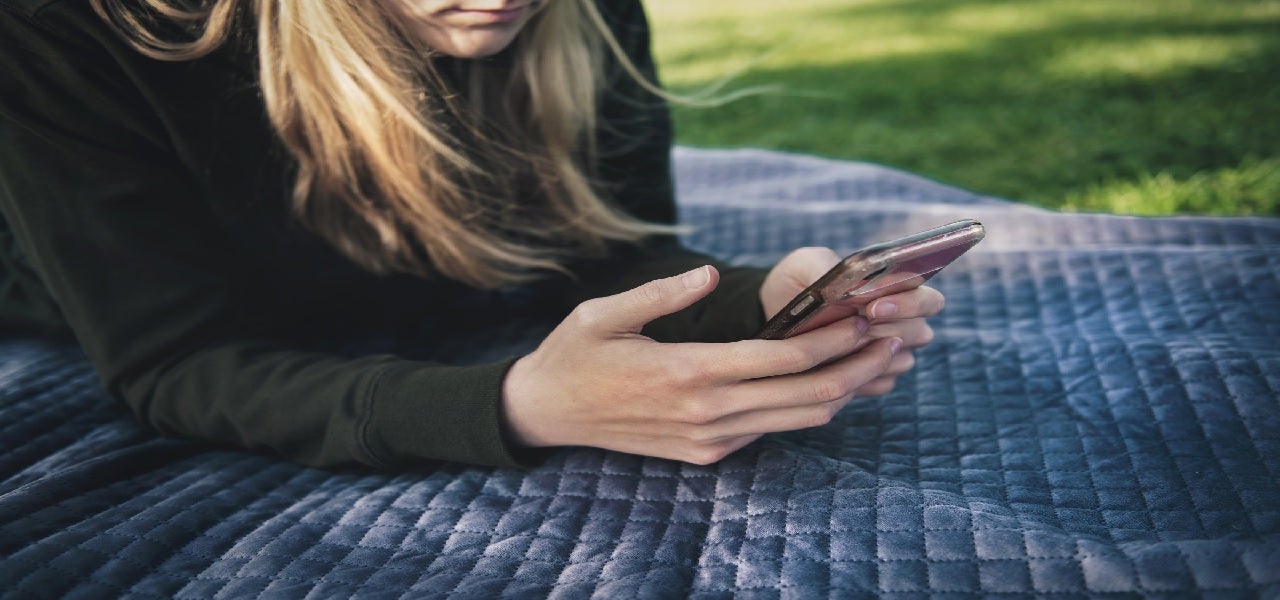 CapStreet Group portfolio company HungerRush has acquired OrdrAI, which offers an artificial intelligence (AI)-driven text and voice ordering solution for the restaurant industry, for an undisclosed sum.
The addition of OrdrAI's solution will enable the company to enhance the capabilities of its HungerRush Restaurant Management System.
Restaurants will be able to boost their order throughput by adding the AI-driven texting solution to their existing digital ordering channels.
HungerRush CEO Perry Turbes said: "We are excited to welcome the OrdrAI team and augment our restaurant management platform with integrated voice and text message ordering.
"We are committed to providing innovative multi-channel digital ordering technologies to restaurant owners so they can own their business data and customer relationships, ensuring the best experience for their guests."
OrdrAI's solution leverages conversational AI to interpret orders placed through SMS. The integration of natural language processing (NLP) with real-time quality control is said to generate a quick and convenient consumer experience for restaurants.
OrdrAI co-founder Ali Husain said: "Since the inception of OrdrAI, we have prioritised understanding our customers' challenges and finding ways to leverage AI technology to deliver superior mobile and web-based ordering solutions."
HungerRush plans to offer text-to-order with its restaurant management system. It will be available for the platform's existing customers as an optional add-on.
The company offers restaurant management and online ordering solutions, including online ordering, and POS systems.
OrderAI co-founder Varkey Albin added that the combination of OrdrAI and HungerRush will accelerate the development of consumer-focused solutions for the restaurant industry.