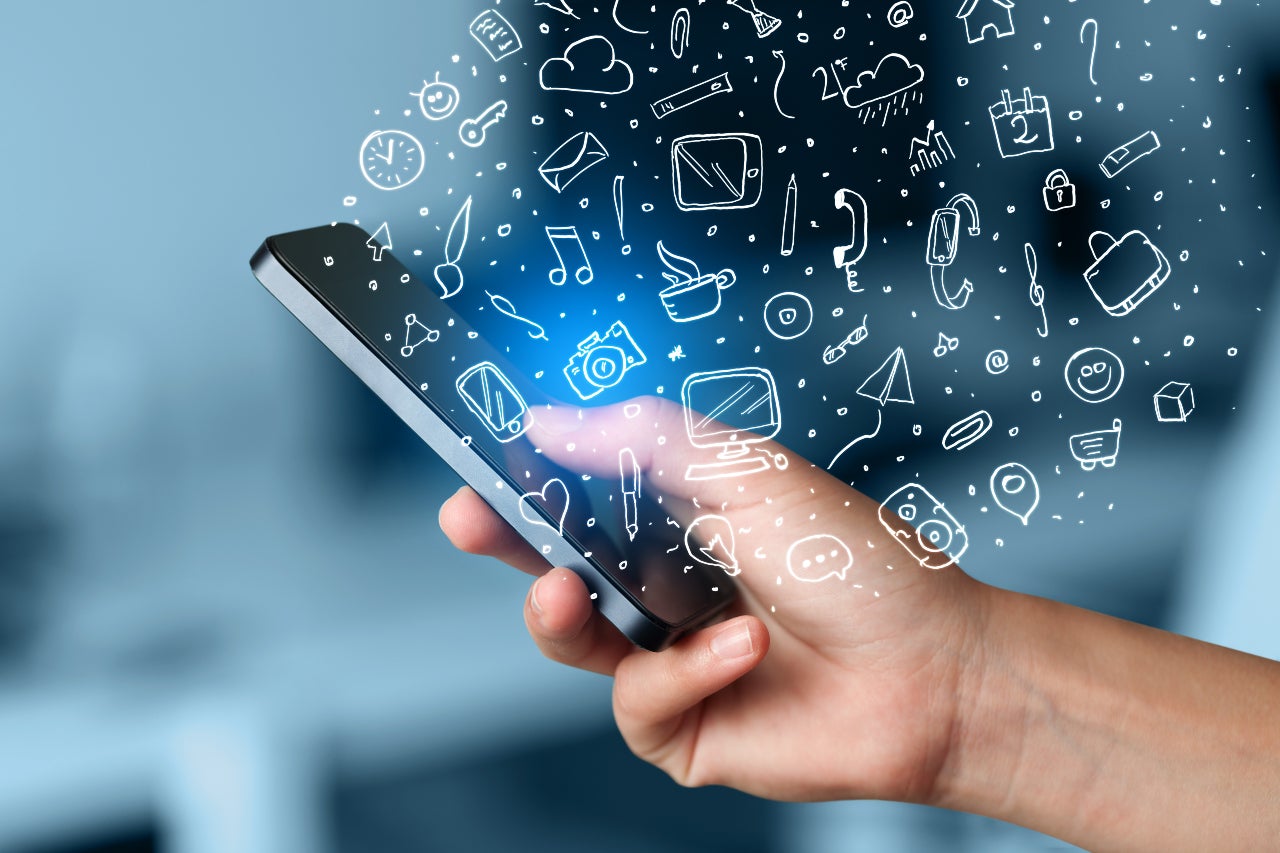 HungerRush, a restaurant management system provider, has launched an artificial intelligence (AI)-driven text-to-order solution to help restaurant chains boost growth.
HungerRush TextAI is the latest addition to its focus on offering an integrated, multi-channel digital ordering solution that provides consumers with the choice to place orders on their preferred channel.
The innovation of HungerRush text-to-order lies in its conversational AI, which precisely interprets orders placed using the SMS function of a mobile device.
Due to the combination of natural language processing (NLP) with real-time quality control, the ordering experience for customers becomes fast, convenient, and accurate.
Furthermore, text-to-order removes order errors and poor guest experiences due to long wait times and / or transcription errors of the order taker.
HungerRush TextAI has a built-in direct response marketing channel that enables brands to send promotions and reminders to their customers if they opt for it.
After connecting to HungerRush Loyalty, text marketing offers a tool to drive repeat orders and build brand equity.
Following integration with HungerRush Restaurant Management System, customer transaction and profile data are centralised across all ordering channels, which in turn, helps restaurant chains to leverage this information any time and anywhere.
Equipped with the information, restaurant chains will be able to create personalised promotional offers through the online loyalty module, mobile app, and text channels to drive repeat orders and increased order frequency.
HungerRush CEO Perry Turbes said: "We're passionate about helping our restaurant chains thrive with the right approach to transform digitally.
"The restaurant industry is at a pivotal point where meeting consumers' needs for frictionless and safe ordering represents an important aspect of a great guest experience. We want to lead with our vision for innovative, integrated solutions that let restaurant operators own their business data and customer relationships to drive profitable growth."
The solution also offers a streamlined checkout experience, enabling the use of a credit card on file, guest checkout, cash, and other digital payment options.