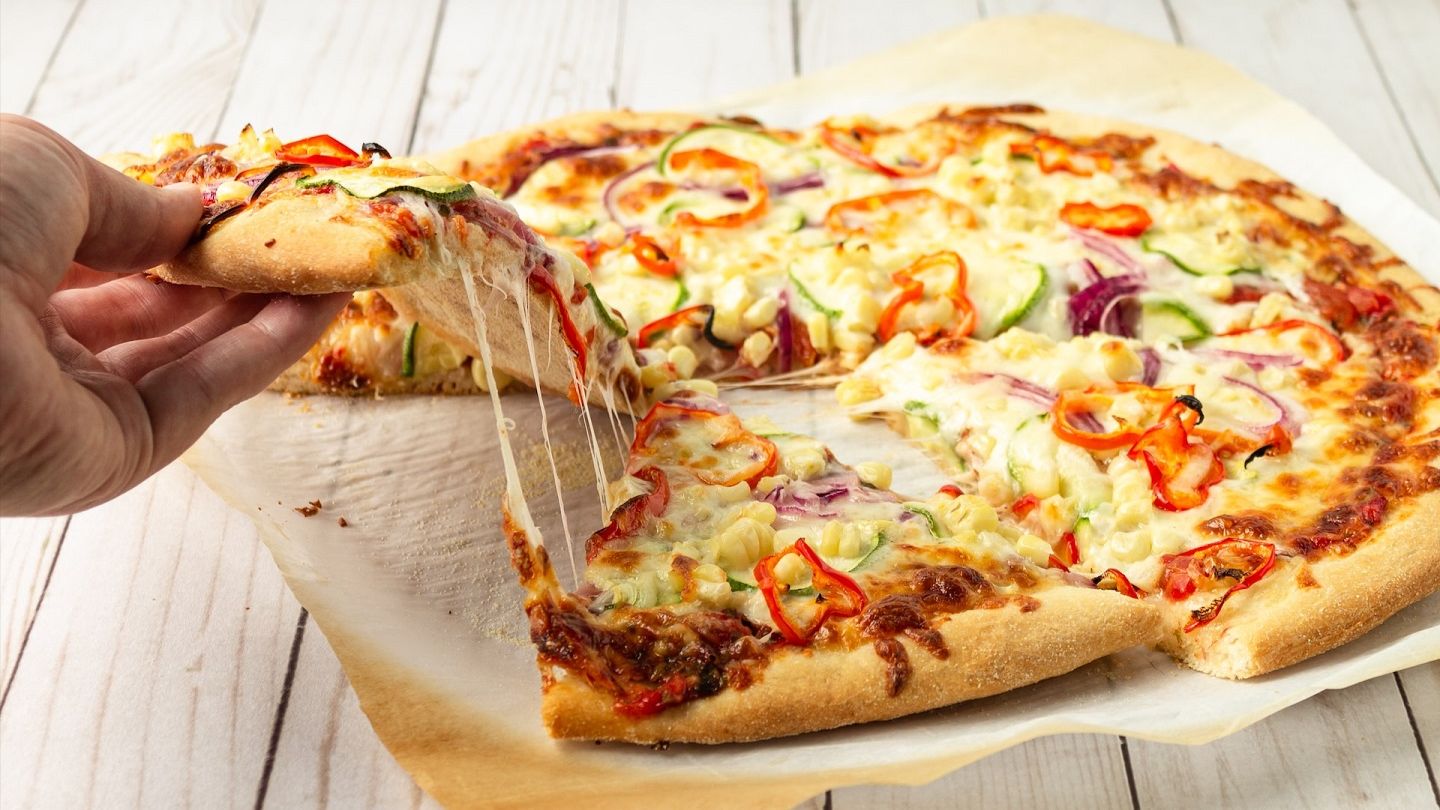 US-based pizza chain Hungry Howie's opened its new location in Katy, Texas on 17 April.
This is the chain's third location in Katy.
The new outlet is located at 6940 Katy Gaston Road and offers exclusive promotions, including free pizzas for the first 50 orders, with a ribbon-cutting ceremony scheduled to take place on 18 April.
The newest location will also donate 10% of its total sales to Hubenak Elementary on 19 April.
Under a week-long promotion, the restaurant will offer 50% off on any pizza for online carry-out orders.
This location will offer the restaurant chain's menu featuring items such as Flavored Crust pizza options and oven-baked subs, fresh salads, Howie Wings, No Dough Bowls and dessert items.
There will also be a kerbside pick-up, a drive-through, and conventional in-store takeout services. The items will also be delivered to surrounding areas.
Hungry Howie's Pizza with a Purpose franchisee Christopher Thompson said: "The Katy community has welcomed the Hungry Howie's brand with its freshly made dough and Flavored Crust pizzas, and we're excited to have another location in the Houston market that we opened in March.
"It's important to us to offer a space where employees are appreciated and can explore their passion for pizza. As the brand celebrates its 50th Anniversary this year, we're eager to kick off our week-long celebration with the Katy community."
Hungry Howie's plans to open five locations in Katy by next year.