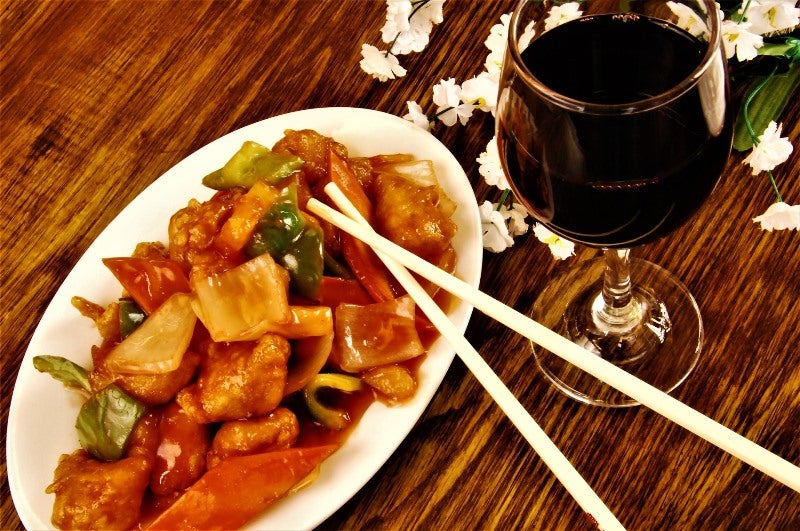 Chinese food delivery app HungryPanda has raised $20m in a funding round led by 83North and Felix Capital.
The food delivery platform intends to use the new proceeds to fuel its global expansion plans, mainly in the US market. This year, HungryPanda plans to launch its services in 18 US cities.
HungryPanda CEO Eric Liu said: "The US is strategically important to us and it will be our primary focus in 2020.
"We bring global experience and expertise in this market, which has already made us the leader in a number of cities in the US, including New York where our order volume is almost four times more than the closest competitor."
The investment will also be utilised to strengthen the HungryPanda team and support technological innovation.
Founded in 2017, HungryPanda now operates in 31 cities across the UK, North America, Europe, Australia and New Zealand.
The platform enables overseas Chinese nationals to overcome language barriers connecting them to Asian restaurants. The company has more than 300 employees.
Liu added: "We are delighted to secure the backing of 83North and Felix Capital to bring our unique service to more people in more places.
"Their unrivalled industry investment experience, coupled with our ability to focus on the precise needs of our customers and launch in each new city within a two-week window, means we are in an ideal position to significantly scale the business to meet the huge levels of demand created by Chinese cuisine."
HungryPanda has already started working to secure additional funding as part of its long-term growth plans.