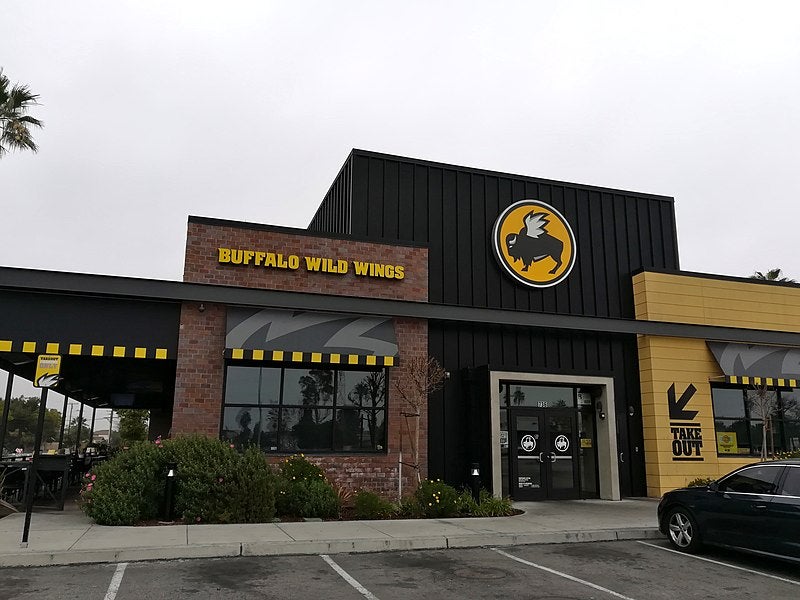 Investment entities affiliated with ICV Partners have signed a definitive merger agreement to acquire Diversified Restaurant Holdings (DRH) for approximately $130m.
Under the agreement, ICV will acquire Diversified Restaurant in an all-cash transaction and assume the company's outstanding indebtedness and transaction expenses.
Diversified Restaurant is the franchisee for Buffalo Wild Wings (BWW) with 64 sports bars across five states.
Diversified Restaurant executive chairman and acting CEO Michael Ansley said: "This transaction validates the strength of our franchise, creates a strong future for our employees, and provides a significant platform from which ICV can continue to build, while also rewarding our stockholders for their commitment.
"These are exciting times for the Buffalo Wild Wings brand. Inspire Brands has reignited the sports bars with an improved menu, better customer experience and strong support for its franchisees."
The transaction is structured as a merger of Diversified Restaurant with a newly formed entity affiliated with ICV.
Diversified Restaurant's board of directors unanimously approved the merger agreement following the earlier announcement of a review of strategic alternatives undertaken by the company.
The company will continue as the surviving entity of the merger.
Under the agreement, common stockholders of Diversified Restaurant will receive $1.05 per share in cash, which represents about 123% premium to the company's closing share price on 5 November.
Subject to stockholder and BWW approval and other customary closing conditions, the transaction is set to be completed by the end of this year or early next year.
Together, Michael Ansley and Jason Curtis own around 34% of the outstanding shares of Diversified Restaurant.