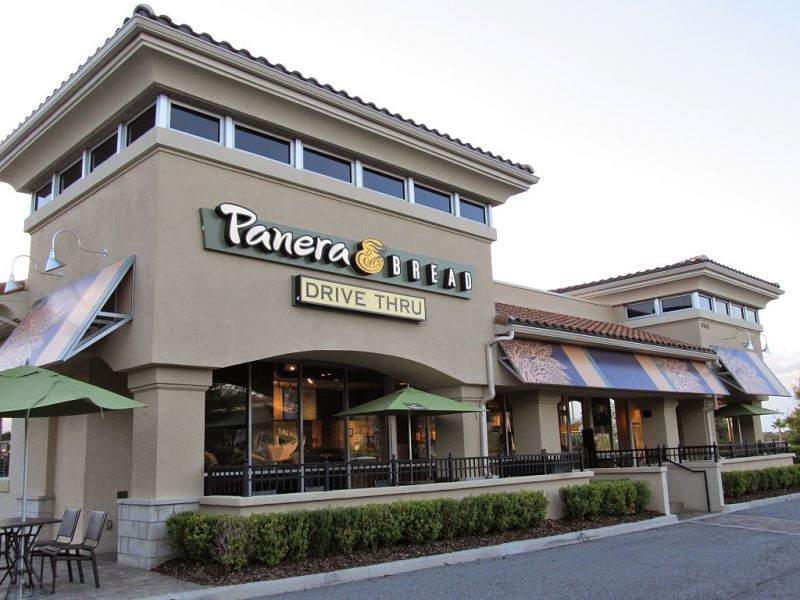 The International Foodservice Manufacturers Association (IFMA) is set to unveil new best practice guidelines to define, benchmark and enable supply chain visibility for the foodservice industry.
The IFMA has partnered with food industry management consulting firm Kinetic12 and supply chain management firm HAVI to develop these best practices.
The partnership will also focus on producing a development board featuring chain operators, manufacturers, distributors and other subject matter experts.
This initiative follows the IFMA's initial supply chain optimisation best practice and will leverage the standards and tools created by that development board in 2017.
"Our goal is to help trading partners understand and manage their supply chain visibility and reduce liability."
IFMA president and CEO Larry Oberkfell said: "We are in a period of hyper focus on finding superior, more effective supply chain processes. The consumer demands a safe and effective food system that we must always look for ways to improve and streamline."
Led by experienced partners, the programme has received commitments from senior executives from 20 restaurant chain operators such as Panera Bread, Chick-fil-A, Sonic, IPC-Subway, RSI-Burger King, Brinker International, Bloomin' Brands and Shake Shack.
Kinetic12 managing partner Jeff Schroeder said: "Supply chain visibility is a critical issue in the foodservice industry and our goal is to help trading partners understand and manage their supply chain visibility and reduce liability and ultimately improve supply chain transparency to customers."