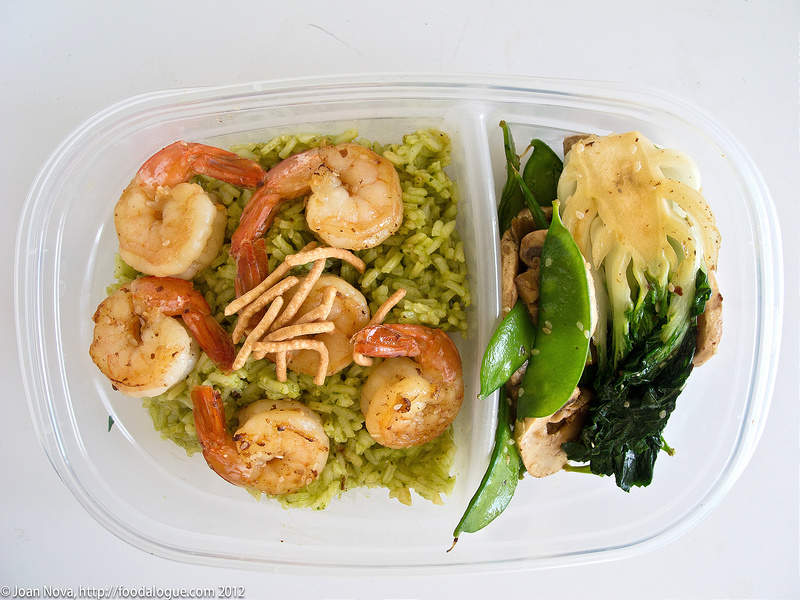 Brazilian online food delivery app iFood has reportedly deployed drones, electric bikes and scooters for food delivery as part of a pilot programme.
Reuters reported iFood CEO Carlos Moyses as saying that the company is planning to test food delivery in commercial and residential buildings.
The company has already attempted the drone delivery service during a carnival parade in Sao Paulo, according to the news agency.
However, some of the company's services are yet to receive approval from the air traffic and telecommunications regulators.
Founded seven years ago iFood has around 12,000 people delivering orders in almost 500 Brazilian cities most of the deliveries carried out by motorcycles or conventional bicycle.
"The startup has delivered food via drone to people in a carnival parade in Sao Paulo and will test drones to deliver food in commercial and residential buildings."
Currently owned by technology company Movile, the online food delivery firm currently offers services in approximately 500 cities in Brazil with 120,000 employees delivering orders.
The app also has presence in Mexico and Colombia. It served 14.1 million orders in January this year, reported the news agency.
iFood is also planning to personalise its food delivery experience using artificial intelligence (AI) technology. It currently has a network of 50,000 restaurant partners.
In November last year, Movile secured an investment of $400m from private equity firms Naspers and Innova Capitals to fund the growth of its online food delivery platform.
The investment is also expected to help accelerate product development and innovation, as well as geographical expansion across the region.
This funding follows a prior $100m investment made by Movile and online food delivery marketplace Just Eat this year.