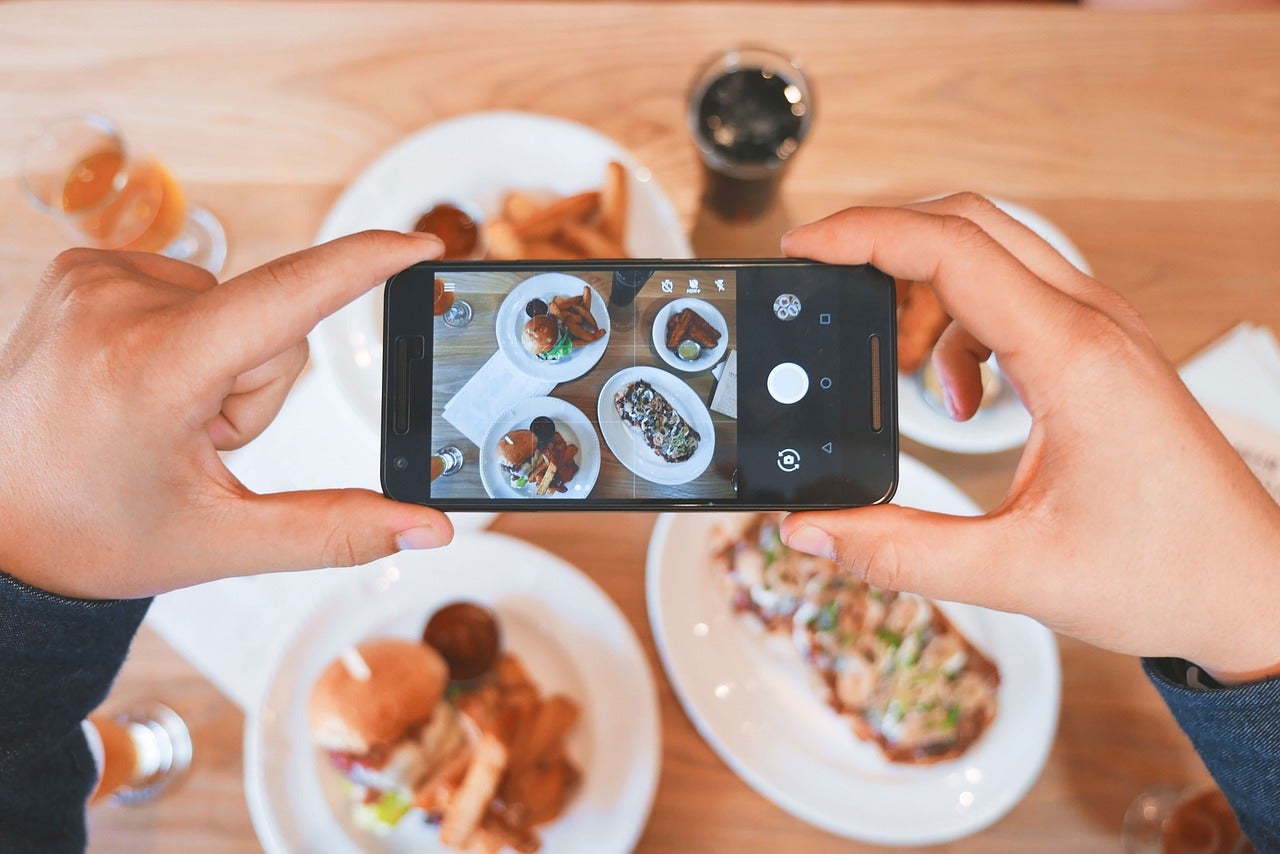 Brazilian start-up iFood's restaurant delivery app SinDelantal is set to close its operations in Mexico next month as it faces competition.
SinDelantal said that the platform will suspend its operations in the country on 4 December.
The latest move comes due to intense competition in the food delivery industry, the company added.
Furthermore, SinDelantal announced its decision a month prior to closing its operations in order to lessen the inconvenience that would be caused to its users and business partners.
In a statement, SinDelantal said: "Mexico is experiencing an environment of intense competition in the food delivery industry, in which many brands seek to win the hearts and stomachs of the Mexican consumer."
The food delivery platform, which was established in 2012, found itself contending with an increasing list of competitors that are funded well and eager to attract users in Mexico. The competitors include Rappi, UberEats, and Didi.
Reuters reported that the investment partners of SinDelantal will now focus on markets where they have the opportunity to transform the way people eat.
Once the operations close, iFood plans to continue to operate its restaurant delivery apps in Brazil and Colombia.
In April, the company acquired a controlling stake in Germany-based Delivery Hero's Domicilios.com in Colombia. Already operating in 30 cities, Domicilios.com has a network of 12,000 businesses.
iFood and Domicilios.com together are expected to have the largest geographic coverage of any food delivery company in the region.