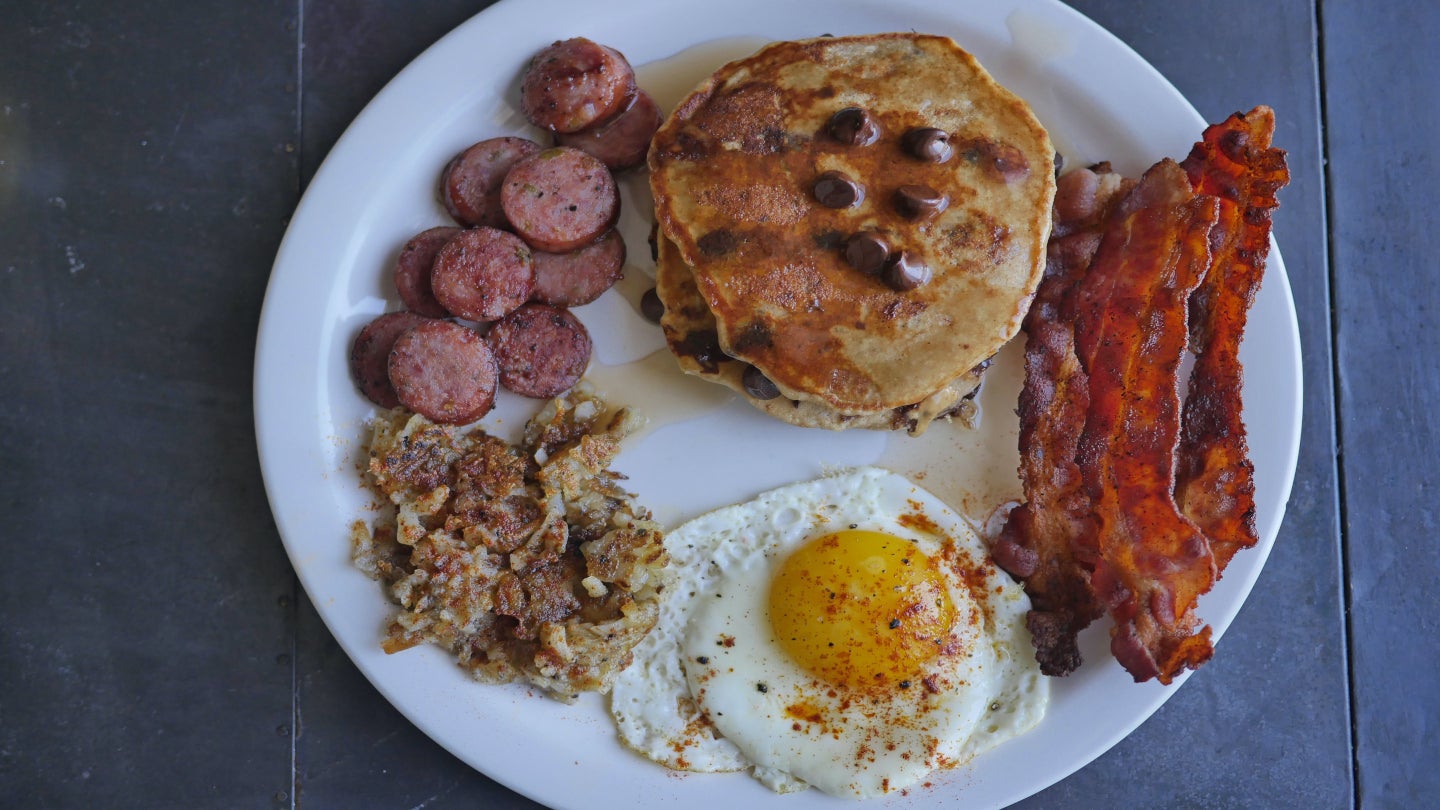 American restaurant chain International House of Pancakes (IHOP) has announced the opening of its first franchise location in The Bahamas.
The new outlet is located at The Mall at Marathon and serves IHOP's famous recipes, including pancakes, omelettes, steakburgers, breakfast combos, burritos, and more.
The new restaurant offers these options across breakfast, lunch and dinner for dine-in, delivery and takeout.
Americas for Dine Brands International vice president William Urrego said: "We have incredible confidence in our local franchisee, Burton Rodgers and his team here, and want to establish IHOP as a leading restaurant brand in this country and as a committed community partner.
"IHOP's ability to deliver an unparalleled guest and flavour experience gives us confidence in our brand's potential in The Bahamas."
The ribbon-cutting ceremony as part of the opening was hosted by IHOP's franchisee for The Bahamas Caribbean Dining.
Caribbean Dinning CEO Burton Rodgers said: "IHOP is happy to be here and we're honored to bring this world-favourite restaurant brand to The Bahamas.
"This location will serve as our Caribbean Dining headquarters for the English-speaking Caribbean islands, where we plan to employ hundreds of Bahamians and invest millions into the Bahamian economy."