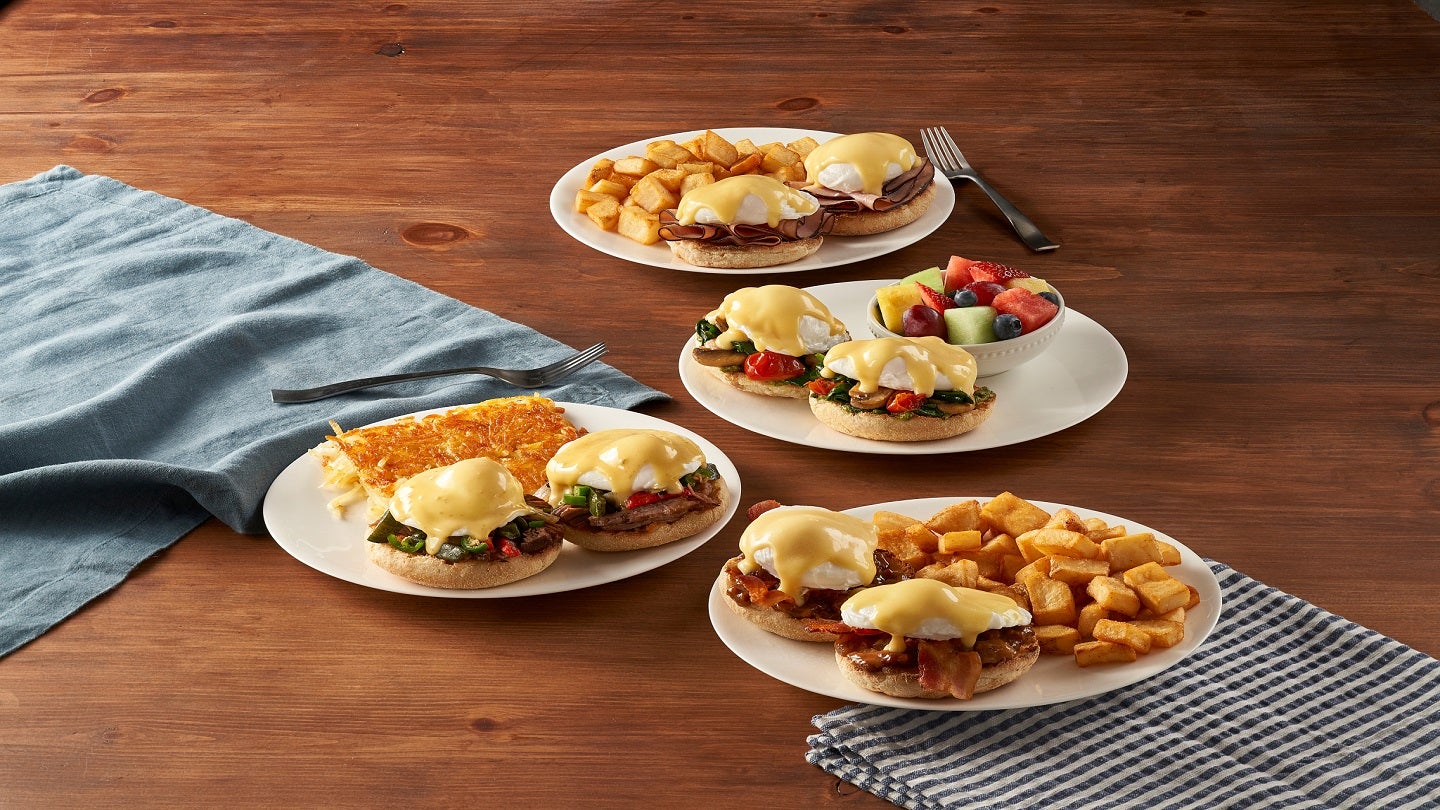 US restaurant chain International House of Pancakes (IHOP) has announced the launch of its revamped menu with new savoury and sweet additions spanning breakfast, lunch and dinner.
The Dine Brands Global International brand IHOP has made the menu revisions based on customer preferences such as quality, choice and value.
The restaurant brand plans to add eggs Benedict, sweet and savoury crepes, and new steakburgers that feature a four-cheese crisp to its menu as part of the revision.
In addition, the revamped menu will feature the return of Cinn-A-Stack pancakes.
Beginning on 3 April 2023, the new menu will be available across all participating IHOP restaurants in the US.
IHOP chief marketing officer Kieran Donahue said: "Starting with the launch of Burritos and Bowls in 2021, IHOP has been on a journey to rethink our menu by leaning into our equity of breakfast.
"The introduction of our most thoughtful, innovative menu evolution to date offers new ways to enjoy everyone's breakfast, lunch, and dinner favourites.
"Every decision we made for this menu was driven by our guests and their continually evolving feedback and needs, so they can enjoy our menu items how they want them, when they want them."
To support this launch, IHOP plans to roll out a marketing campaign comprising new menus, paid linear media, digital media, and social and earned media.