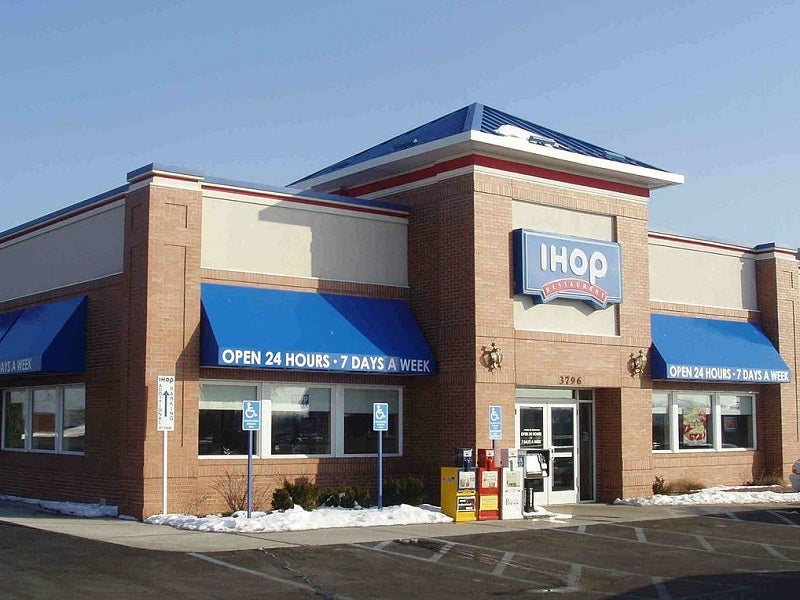 Dine Brands Global subsidiary IHOP Restaurants and TravelCenters of America (TA) have signed a franchise development agreement and plan to open up to 94 new IHOP locations.
Over the next five years, the restaurants will be opened in TA and Petro branded locations across the US.
TA's travel centre network currently has four IHOP restaurants along with the one that opened this week in Jackson, Georgia.
The TA Restaurant Group, a division of TA, will operate the IHOP restaurants in the portfolio.
IHOP president Jay Johns said: "We're thrilled to be partnering with TravelCenters of America to open up to almost 100 new IHOP restaurants over the next five years in TA and Petro travel centres across the US.
"We're looking forward to serving the great-tasting, freshly made menu items we're known for at breakfast, lunch and dinner, to the millions of guests who stop at TA and Petro locations each year."
IHOP noted that the new restaurant development is one of three key strategies in the company's growth plan, which also includes a focus on to-go and lunch/dinner expansion.
At present, IHOP has more than 1,700 restaurants in the US in addition to over 100 across the globe.
TravelCenters of America president and chief operating officer Barry Richards said: "Adding such a highly regarded brand like IHOP to our restaurant group shows our commitment to bringing the best possible dining options to both professional drivers while they're away from home and to local families living in the communities we serve.
"An important part of our restaurant strategy is focusing on growing our partnerships with trusted brands like IHOP that appeal to broader audiences, and today's agreement will enable us to accelerate that process."