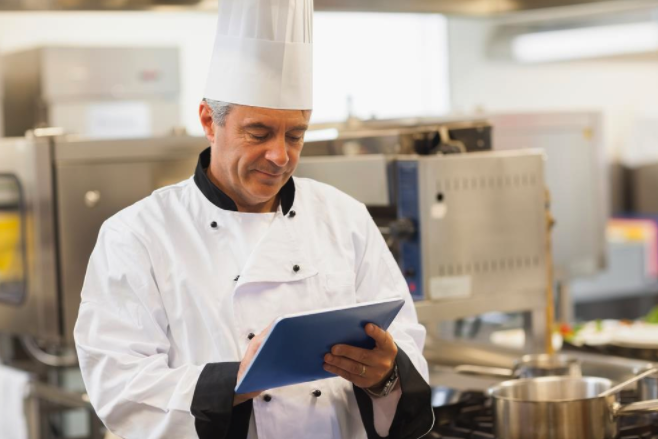 Independent caterer and hospitality group CH&Co has re-branded its portfolio by forming separate divisions for various sectors under its banner across the UK.
The development follows an extensive review recommending a reduction in the number of brands, a simplified organisation structure and focus on its core strengths.
As part of this initiative, the company will replace more than 20 brands to six operating sectors including its own workplaces, destinations, venues, events, education and livery.
However, the company will continue to operate a small group of endorsed brands including Principals by CH&CO and ABsolutely by CH&CO within the State catering sector.
The caterer will also re-brand the Brookwood Partnership to CH&CO Independent Education later this year.
CH&CO CEO Bill Toner said: "This is a very exciting and positive move for the group. We've been through a period of major change, driven by both organic growth and significant merger activity, which has taken us to a £300m business.
"Our new strategic partnerships have inevitably created a group structure that's more complex with a large portfolio of brands, with some areas of cross over. This restructure and rebrand is an obvious next step.
"We launched the new structure, vision and identity to our teams during our nationwide conferences a few weeks ago, and the feedback has been incredibly positive. This transition is not going to happen overnight, but everyone is looking forward to working within our new identity that plays to our absolute strengths."
In addition, the company will submit tenders for all new businesses under the new branding from June and plans to complete the transition of existing businesses by consulting with clients by October this year.