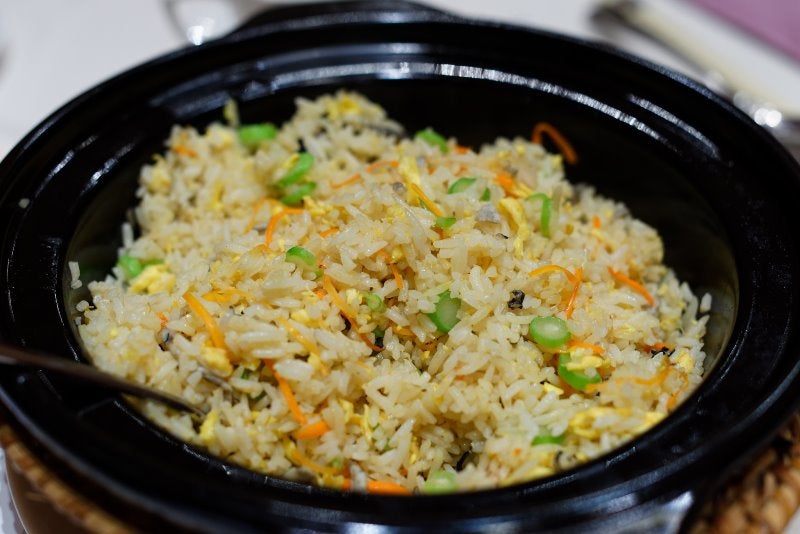 Indian online food delivery platform Swiggy has partnered with some restaurants to co-create delivery-only brands.
Named BrandWorks, the initiative will utilise the restaurant partner's existing capabilities to bridge the gap in consumer requirements in certain areas.
With the move, Swiggy seeks to partner with big dining chains. It will also help restaurants increase revenue streams without dampening dine-in business.
BrandWorks business already includes 100 such brands through a partnership with 95 restaurants across 13 cities, Livemint reported citing a company statement.
Newly created brands include House of Chow with New Delhi-based Bercos Restaurant, as well as Kitchens of Punjab and Kitchens of China in collaboration with Bangalore-based Gilly's Restobar.
The launch of BrandWorks follows the introduction of Swiggy Access, the company's Cloud kitchen business.
Now, the company plans to scale up the BrandWorks initiative to include hundreds of new brands by the end of the year.
Swiggy New Supply CEO Vishal Bhatia was quoted by the publication as saying: "Both models offered by Swiggy complement each other, Swiggy Access (Cloud kitchen business) facilitates the easy expansion of restaurant brands across locations while BrandWorks helps restaurant partners expand their brand portfolio using existing kitchen space and culinary abilities.
"Additionally, the BrandWorks model can be scaled faster across markets to create more high-quality food choices for consumers due to its low entry barriers."
Last year, Swiggy acquired artificial intelligence (AI) start-up Kint.io to bolster its AI, machine learning and big data capabilities and improve delivery services.