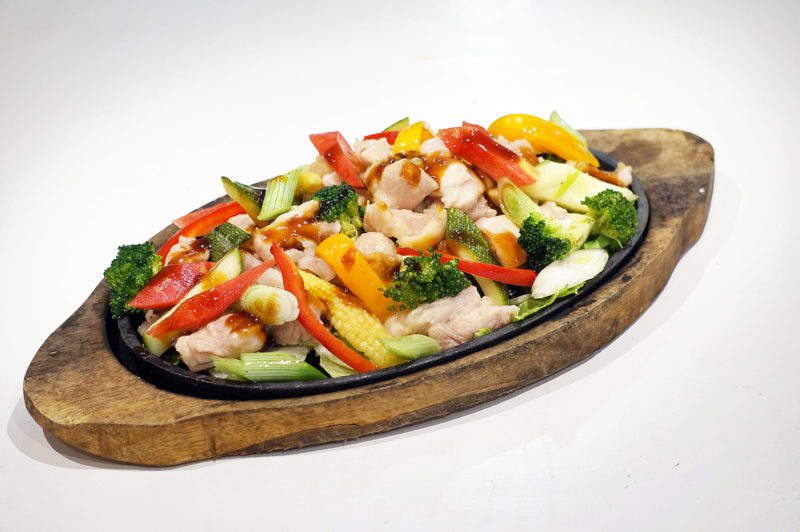 Indian restaurant operator Lite Bite Foods is looking to expand into the travel retail and institutional catering sectors.
Lite Bite Foods, which operates brands under Punjab Grill and Asia Seven, has recently secured rights for master concessionaire at three airports –  Indore, Bhubaneswar and Kozhikode, according to an exclusive report of The Hindu Business Line.
Lite Bite Foods chairman Amit Burman was quoted by the financial daily as saying: "Travel retail is a big growth area for us. We have recently won the rights for master concessionaire in three new airports at Kozhikode, Indore and Bhubaneswar.
"This will give a huge boost to our travel retail business. We expect to operate about 40-45 restaurants at these three airports in the next three months."
It intends to operate the new eateries under its own brands, as well as tie up with international firms.
The chain currently has outlets at airports of New Delhi, Mumbai, Pune, Goa and Jammu.
Burman added: "Currently, about 40% of our revenues come from the travel retail business and we expect its contribution to increase to about 55% in the next 12 months.
"While the company will keep bidding for new airports, it will also explore opportunities in the travel retail segment at overseas airports."
It plans to bid at new airports in India as well as oversees airports.
Burman further added:  "We are offering quality institutional and outdoor catering to companies and schools. We are focused on expanding this business. Currently, it contributes about Rs150m, we believe we can grow it to about Rs1bn crore in the next three years."
Lite Bite Foods has 13 owned brands and 120 outlets around the world in malls, airports, multiplexes, office complexes, and hotels in India and overseas.
Some of its brands include Punjab Grill, Zambar, Fresc Co, Asia 7 and The Artful Baker.
---