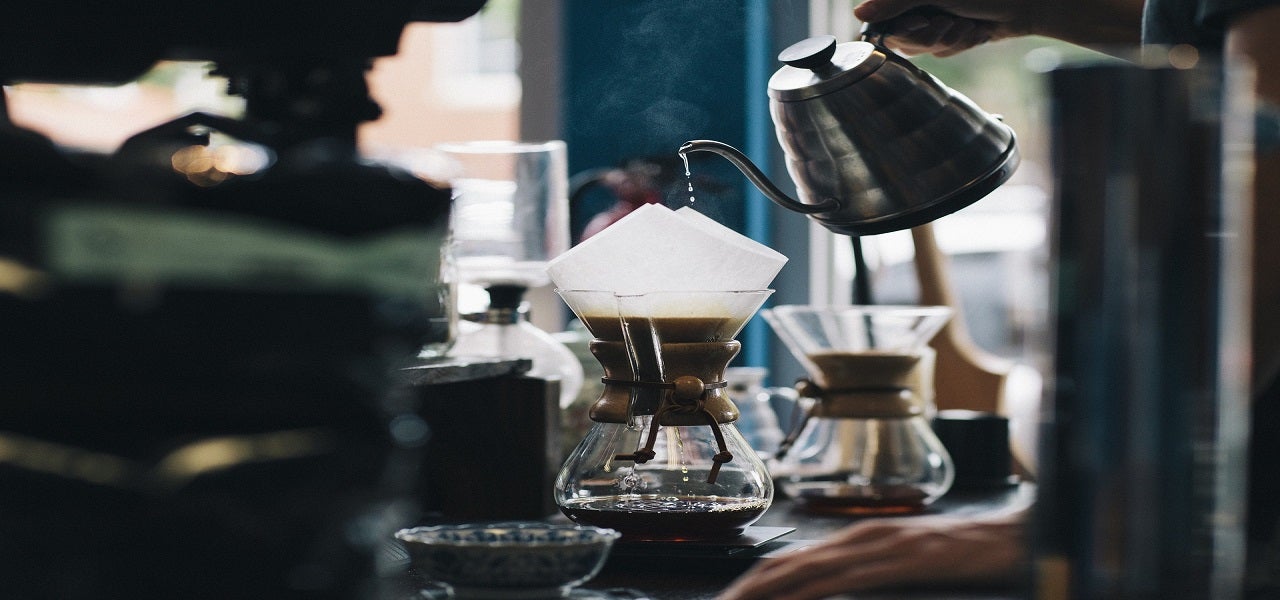 The Government of India has issued a set of new guidelines for restaurants, effective from 8 June, to prevent the spread of Covid-19.
According to the new notification from the Union Health Ministry, restaurants in containment zones will continue to stay closed.
Restaurants that have opened today will be required to ensure social distancing. Under the guidelines, seating capacity exceeding 50% will not be permitted. They are also required to encourage takeaways instead of dine-in.
Staff for home deliveries need to leave the order at the customer's door and not handover them over directly. Restaurants are required to screen their staff thermally prior to home deliveries.
All restaurants are required to have a sanitiser dispenser and thermal screening provisions.
Both the staff and patrons are required to use masks or face cover within the restaurant.
Employees who stand at higher risk have been urged to take additional precautions and restaurant management has been directed to facilitate work from home wherever possible.
The restaurant industry is steadily witnessing increased footfall as customers are gaining the confidence to eat out.
Recently, National Restaurant Association of India (NRAI) president Anurag Katriar said: "Dine-in is definitely improving. It hasn't reached pre-Covid numbers but is definitely on a very positive note now. I think people have understood the new normal and have accepted that they have to go through temperature checks, use QR codes, etc. Dine-in business for casual restaurants is upwards of 70% of pre-Covid levels."
Last week, Impresario Handmade Restaurants MD and CEO Riyaaz Amlani noted that the recovery rate of restaurants in February stood at 80%-85% of pre-Covid levels, while in January, it was 75% to 80%.
India's restaurant industry has been strongly affected by the Covid-19 pandemic. For several restaurants, delivery became the mainstay during the months-long lockdown period.
With the vaccination drive picking up in India, the situation is expected to improve for the industry.
Estimated to be close to $4tn in the fiscal year 2019, the organised dine-in represents 35% of India's restaurant industry.
Now, with the dine-in restaurant market moving from the survival phase to the revival phase, Impresario Handmade Restaurants, which operates Social and Smoke House Deli chain of restaurants, announced its plans to open 16 new restaurants this year with an estimated Rs5-Rs6bn ($9m-11m) investment.
Impresario operates more than 58 restaurants across casual-dining, cafe-bar, and other concepts.
Meanwhile, in a separate development, KFC India opened an all-women restaurant in Hyderabad late last week. It is the second such KFC restaurant to open in the country, with the first being in Darjeeling.