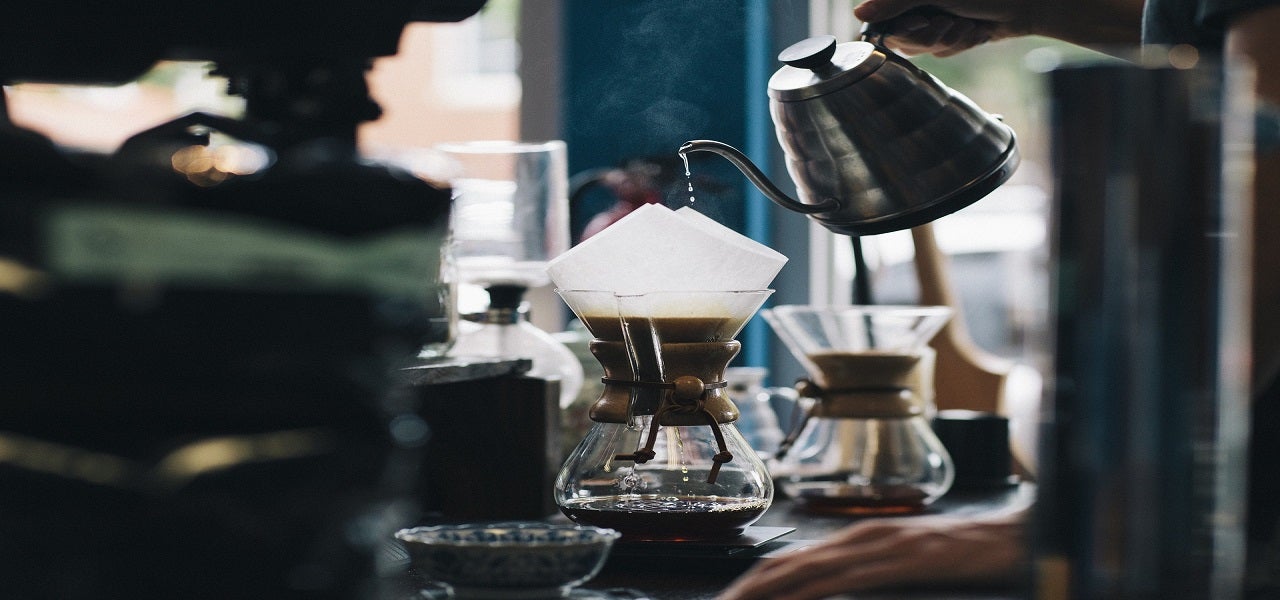 The Government of India has issued a set of new guidelines for restaurants, effective from 8 June, to prevent the spread of Covid-19.
According to the new notification from the Union Health Ministry, restaurants in containment zones will continue to stay closed.
Restaurants that have opened today will be required to ensure social distancing. Under the guidelines, seating capacity exceeding 50% will not be permitted. They are also required to encourage takeaways instead of dine-in.
Staff for home deliveries need to leave the order at the customer's door and not handover them over directly. Restaurants are required to screen their staff thermally prior to home deliveries.
All restaurants are required to have a sanitiser dispenser and thermal screening provisions.
Both the staff and patrons are required to use masks or face cover within the restaurant.
Employees who stand at higher risk have been urged to take additional precautions and restaurant management has been directed to facilitate work from home wherever possible.
The restaurant industry is steadily witnessing increased footfall as customers are gaining the confidence to eat out.
Recently, National Restaurant Association of India (NRAI) president Anurag Katriar said: "Dine-in is definitely improving. It hasn't reached pre-Covid numbers but is definitely on a very positive note now. I think people have understood the new normal and have accepted that they have to go through temperature checks, use QR codes, etc. Dine-in business for casual restaurants is upwards of 70% of pre-Covid levels."
Last week, Impresario Handmade Restaurants MD and CEO Riyaaz Amlani noted that the recovery rate of restaurants in February stood at 80%-85% of pre-Covid levels, while in January, it was 75% to 80%.
India's restaurant industry has been strongly affected by the Covid-19 pandemic. For several restaurants, delivery became the mainstay during the months-long lockdown period.
With the vaccination drive picking up in India, the situation is expected to improve for the industry.
Estimated to be close to $4tn in the fiscal year 2019, the organised dine-in represents 35% of India's restaurant industry.
Now, with the dine-in restaurant market moving from the survival phase to the revival phase, Impresario Handmade Restaurants, which operates Social and Smoke House Deli chain of restaurants, announced its plans to open 16 new restaurants this year with an estimated Rs5-Rs6bn ($9m-11m) investment.
Impresario operates more than 58 restaurants across casual-dining, cafe-bar, and other concepts.
Meanwhile, in a separate development, KFC India opened an all-women restaurant in Hyderabad late last week. It is the second such KFC restaurant to open in the country, with the first being in Darjeeling.
Free Report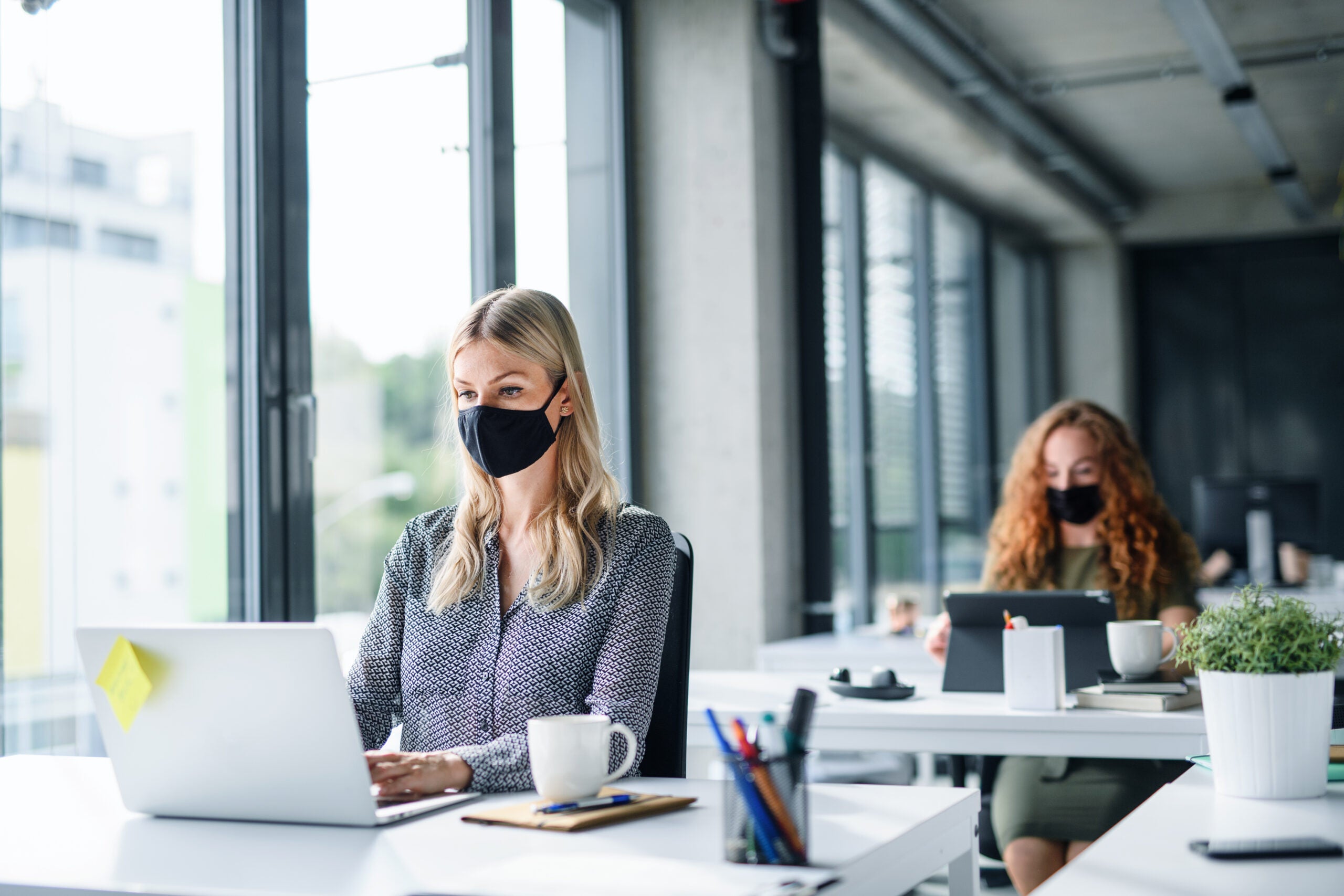 Navigate your business through the 'new normal'
COVID-19 continues to dominate headlines the world over. It has already affected our lives forever. The way we work, shop, eat, seek medical advice, and socialize will all be different in the future. Quite how different remains to be seen, but all industries must plan for multiple eventualities.
Faced with an explosion of conflicting information on how to plan and implement successful recovery strategies, decision-makers are in dire need of a single, reliable source of intelligence. 
GlobalData's COVID-19 Executive Briefing gives you access to unparalleled data and insights to successfully navigate the uncertain road to recovery across the world's largest industries. Understand every aspect of this disruptive theme by delving into:
 COVID-19 infection update, with statistics on the spread, testing by country, as well as the latest data on vaccines and therapeutic developments

 
Economic impact overview, covering stock market indices, GDP, unemployment rates, policy responses & GlobalData's economic recovery scorecards

 

Sector developments, with access to sector insight summaries, cross-sector indices and the leaders and laggards in each industry vertical

 
Whatever your company's imminent strategic plans, the long-lasting impact of COVID-19 must not be overlooked. Find out how to futureproof your business operations – download our report today.
by GlobalData