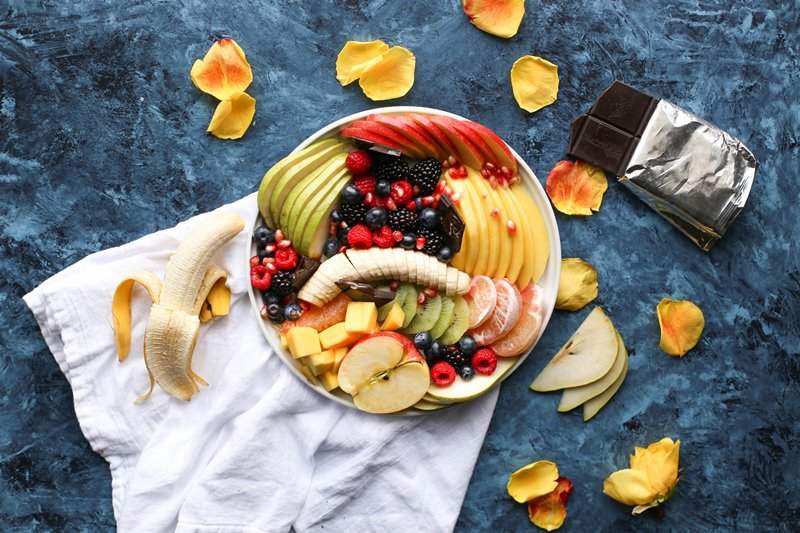 Indiana Area School Board (IASB) has voted in favour of granting one-year catering contract to Chartwells School Dining Services.
Chartwells has been operating cafeteria of the INDIANA AREA SCHOOL DISTRICT (IASD) for almost two decades.
The contract was given to Chartwells as it came with a guarantee that the state's food service programme will make earnings of $100,000, above Nutrition Inc's guaranteed figure of $88,000, reported Indianagazette.com.
IASD business manager Jared Cronauer, IASB president Walter Schroth and directors Ute Lowery, Tamara Leeper, Doug Steve, John Barbor, Thomas Harley and Terry Kerr, voted in favour of the one-year contract.
School director Barbara Barker, who was the only to cast a dissenting vote to the proposal, expressed concern that the profit guarantee may impact the quality of food served to children.
Chartwells' proposal was reviewed along with Indiana area senior high school principal Wade McElheny and instructional technology coordinator Robert Rizzo.
Meanwhile, Eastern Michigan University's Board of Regents voted in favour of extending its catering contract for five years until 2031 with Chartwells Higher Education last week.
This contract extension will offer a $5.5m cash payment to the university, reported Mlive.com.
In 2016, EMU took a decision to privatise its dining services. It awarded a 10-year contract to Chartwells.
EMU expects to secure $40m over the tenure of the 10-year deal.