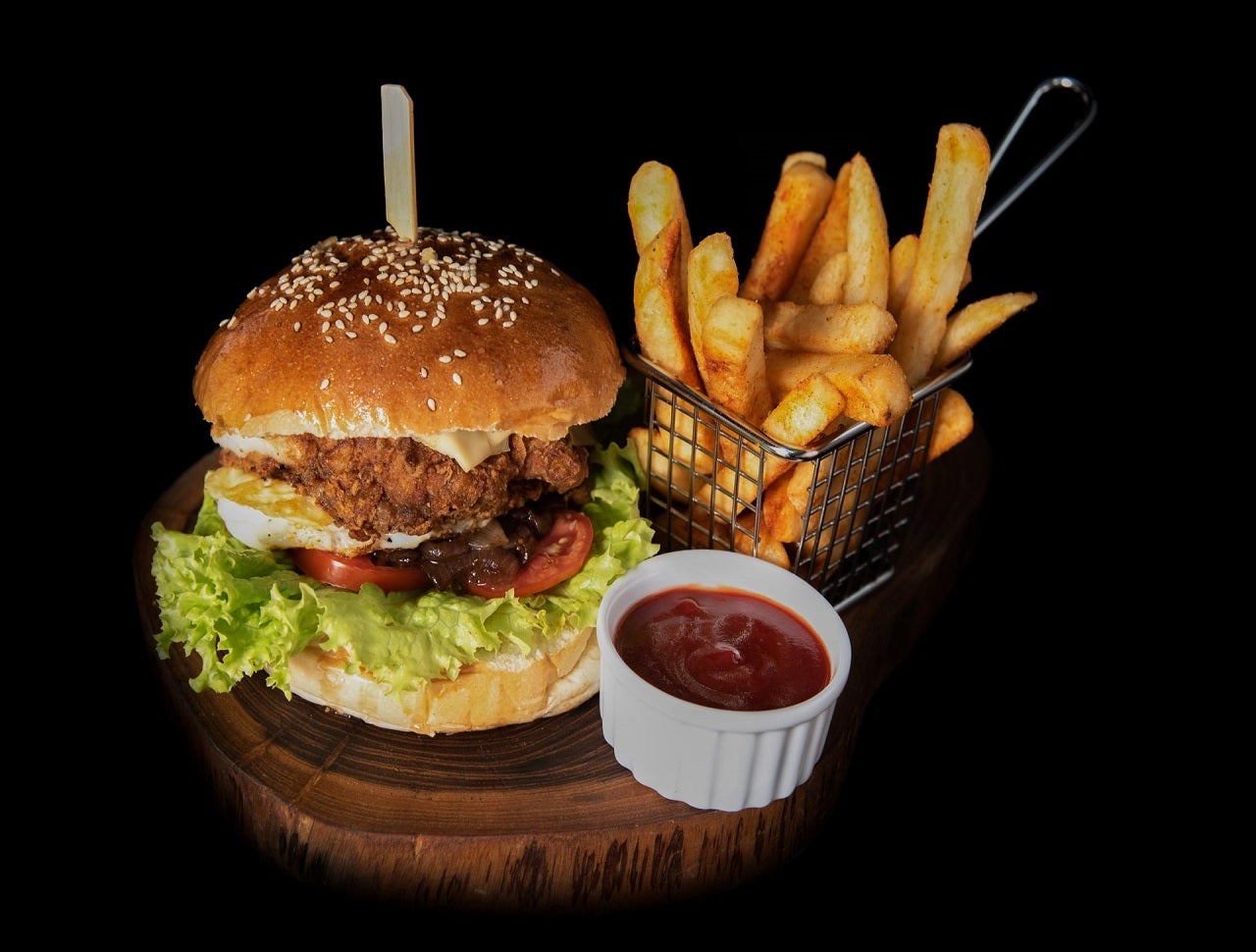 Restaurant chain Burger Club is reportedly planning to open more than 50 new outlets across India by the end of the year.
The burger focused chain plans to open locations in a number of Indian cities, including Amritsar, Chandigarh, Kanpur, Lucknow and Hyderabad, reported news agency ANI.
Established in 2015, Burger Club currently operates 28 outlets across India, specifically in Delhi, Noida and Gurgaon.
In addition to big, juicy New Zealand-style burgers, the offerings from Burger Club include beverages, sides and desserts.
Burger Club marketing head Sapna said: "We want to grow as a burger chain so that people all over India can enjoy our handmade, tasty burgers.
"The idea is to deliver high-quality, juicy burgers which don't compromise on taste and develop customer loyalty.
"Whether it is a small gathering or a big event, our customers keep coming back. We do not use any chemicals, preservatives or artificial flavours. The Burger Club is bound to please your taste buds."
In a separate development, Delhi-based casual dining chain The Barbeque Company (TBC), has reportedly raised $1.4m (Rs111m) in a pre-seed funding round from a group of angel investors.
The casual dining chain, which is operated by BBQC Hospitality, was established in 2015.
Proceeds from the funding round will be used by TBC to finance its expansion plans.
TBC currently has six outlets and aims to open new, company-owned outlets across major Indian citiesinitially, followed by more stores in smaller cities at a later stage.