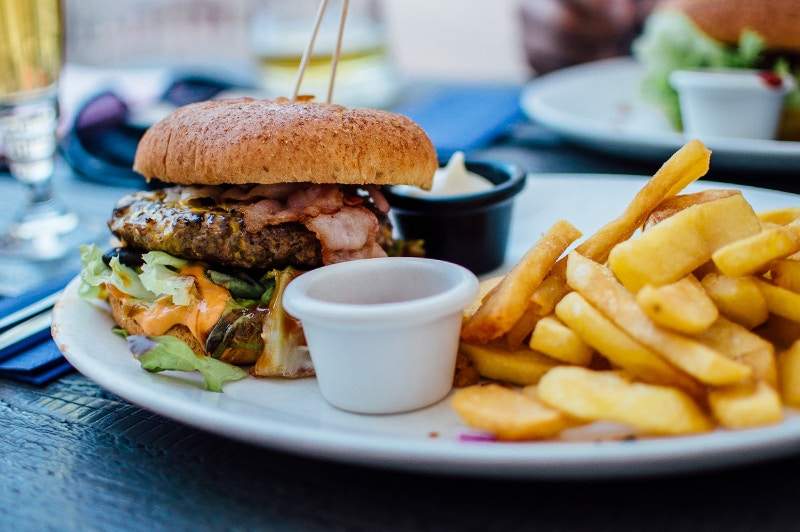 India's online food ordering and delivery platform Swiggy has raised $100m in Series F funding round led by global internet and entertainment group Naspers.
The latest financing round follows the earlier $80m investment led by Naspers.
Swiggy will use the capital to strengthen its market leadership position and further expand its supply chain business New Supply, launched last year, by introducing new services, logistics and restaurant services.
The delivery platform will continue to innovate its technology platform in the areas of data-driven self-learning systems with machine learning and artificial intelligence, which helps improve customer choice, personalisation and enhanced speed of delivery.
Naspers Ventures CEO Larry Illg said: "Swiggy has continued strong growth through 2017 and now has a clear lead in the market.
"The company's performance is all the more impressive given the intense competition we see in the food ordering and delivery business in India. Swiggy has shown it has the ability to rise above the competition and create long-term relationships with its users."
Established in 2014, Swiggy has 25,000 restaurants on its platform across 11 cities.
With the previous funding round, Swiggy introduced new initiatives such as Swiggy Access, long-distance deliveries and Capital Assist to help restaurants serve consumers efficiently.
Swiggy CEO Sriharsha Majety said: "We want to continue to bring convenience, choice and reliability to our users as we fulfil our mission of 'Changing the Way India Eats'.
"With this funding, we will further invest in building differentiated offerings, plugging the white spaces in the ecosystem, and developing our technology while keeping superlative customer experience at the core."
Founded in 1915, with investments in food delivery companies, Naspers operates in more than 120 countries in world's leading platforms in the internet, video entertainment and media.