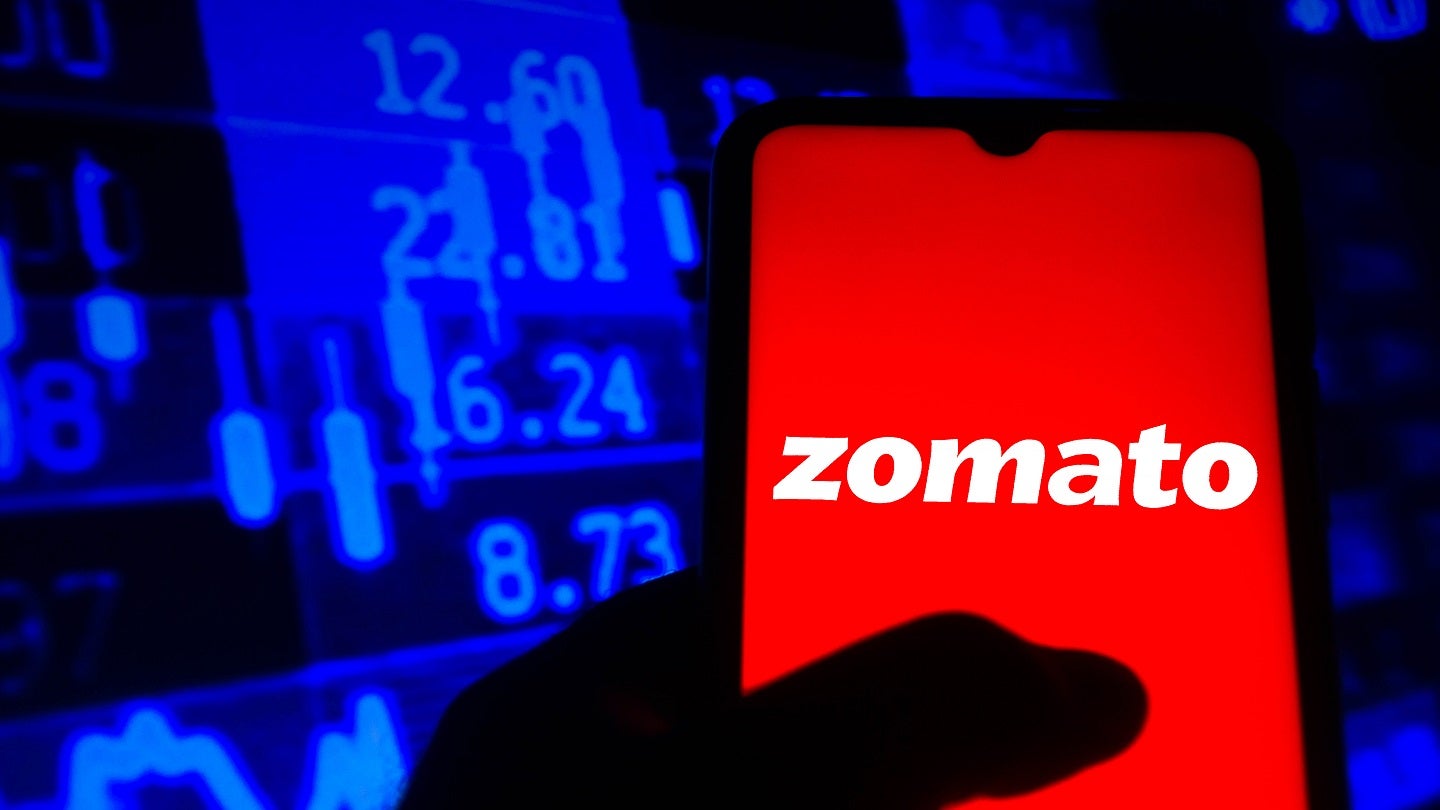 India-based food delivery platform Zomato has incorporated the New Relic observability platform into its strategy to improve uptime and reliability.
The platform will allow the online food delivery company to offer reliable operations for 330,000 active restaurant partners across 1,000 Indian cities.
Zomato site reliability engineering head Shrey Sinha said: "The key value drivers for Zomato are uptime, performance and reliability; innovation and growth and operational efficiency – all of which New Relic excels at delivering.
"We are confident that New Relic's data-driven approach will enable us to connect people with processes and technology performance across the entire organization and improve business outcomes in the long term. We are excited to embark on the next phase of growth with New Relic."
Prior to this adoption, Zomato relied on open-source tools.
With the New Relic platform, engineering teams at Zomato can now proactively fix issues quickly across its infrastructure, applications and services.
The association with New Relic is expected to help Zomato advance its observability strategy and augment visibility as it scales and manages a larger tech stack.
New Relic India enterprise business general manager Vidhur Bhagat said: "Food tech platforms are rapidly growing segments globally. As a result, aggregators are increasingly working to maintain the stability of their platforms to scale their customer base exponentially.
"This is where New Relic can offer Zomato a competitive advantage through improved uptime and reliability. Zomato is a long-time New Relic user, so the teams are familiar with using the platform to get deeper insights.
"The expanded scope of our association will mean Zomato can safely scale without impacting the customer experience at any stage."