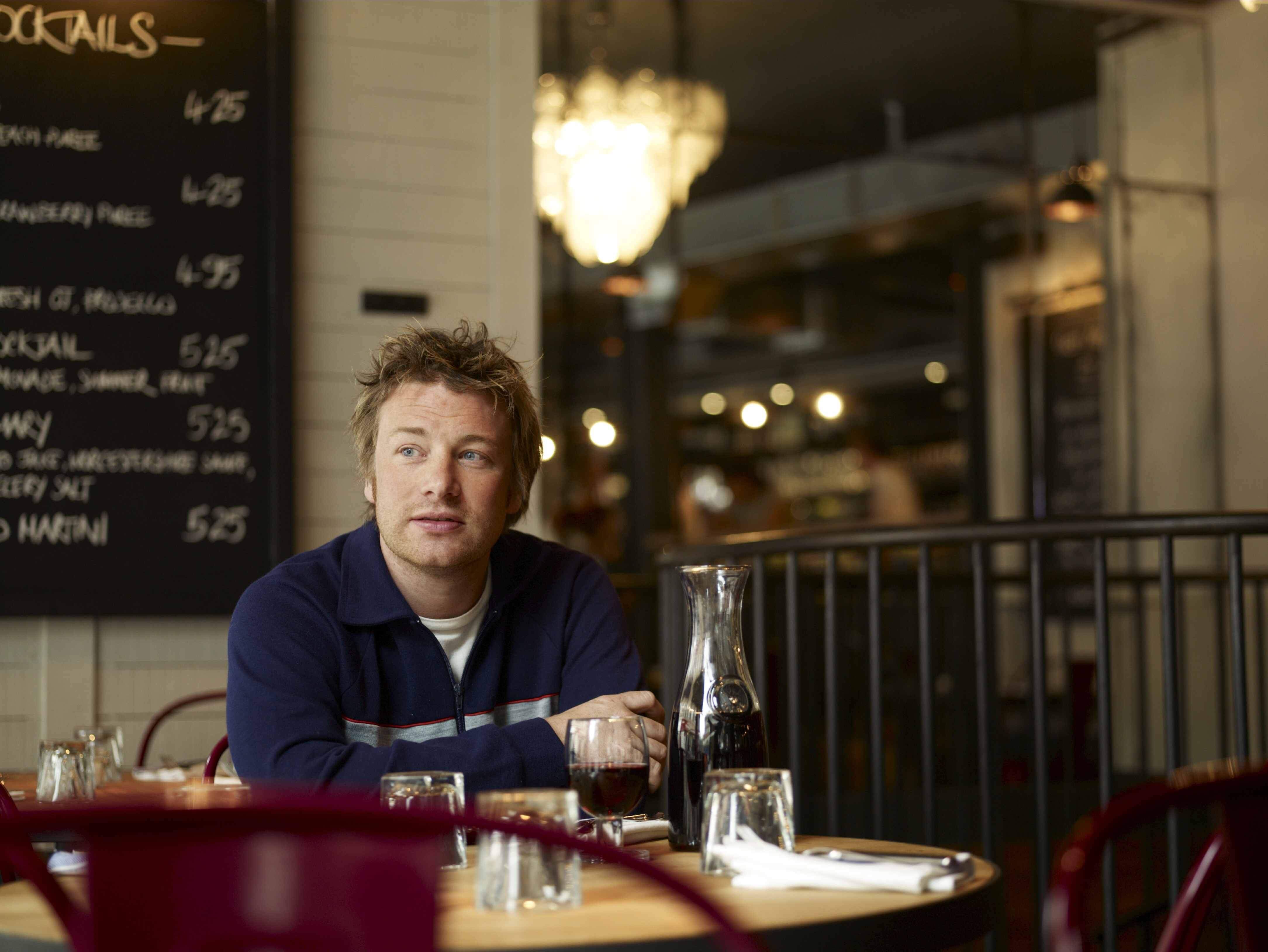 Following the closure of 15 "major" UK restaurant groups and retailers in the past 12 months – 10 of which happened this year alone – global consultancy group Colliers International has joined trade bodies in calling for a "proper" business rates review.
The news, which today (16 April) revealed "15 major retailers or restaurant groups have gone into CVA or administration in the twelve months since the April 2017 Business Rates Revaluation in the UK," also found that 12,000 jobs have been lost or are currently "on the line".
John Webber, head of business rates at Colliers, explained: "These figures are as bad, if not worse than the crash of 2008/9 when 16 companies went into administration – 12 in 2008 and 4 in 2009 – and we are only in April now.
Asking the government when "enough is enough and will it start to help ease retailers's pain," Webber added: "Colliers wonders how many more operators are going to get into trouble, or how many people lose their jobs before someone decides to tackle the problem properly."
Despite acknowledging that business rates cost is not the only reason pubs and casual dining restaurants are struggling, Webber said he "feels the Chancellor missed a trick in his Spring Budget by failing to tackle the issue of business rate reform, consequently leaving many businesses out to dry particularly as the new 2018/19 rate bills for 1 April start to hit home".
Other issues, including higher costs caused by the National Minimum Living Wage (NMLW), the apprenticeship levy and inflation, have coupled with "economic uncertainty" meaning that less people are going out or eating in restaurants.
What's more, restaurant operators who should have "seen relief" from the 2017 Revaluation are still not benefitting (due to the four-year transition period), with Webber claiming "there is only so long that they can pay at inflated levels."
He concluded: "It's naïve to think the government can afford to reduce the £25 billion pot it receives from the business rates levy, but it is in everyone's interest that we properly reform the system so that every business pays something for the services it receives from the local community, and the rates burden is not purely on a few that increasingly can't afford it.
"It's also essential that businesses have a true and fit for purpose appeal system, if they believe they have been assessed unfairly.
"The fact that 10 sizeable retailers or restaurant groups have gone into administration or CVA since the beginning of the year is extremely worrying.
"Our figures do not even include all the small independent stores that have gone to the wall, too. With big bills landing in April, the situation is only going to get worse.
"Reforming the business rates system won't solve all restaurateurs's problems, but it start to show support rather than another kick in the teeth for struggling businesses."